Diese Veranstaltung hat bereits stattgefunden.
D3PUT4M4DR3 CUMB14 P4RTY
Veranstaltung Navigation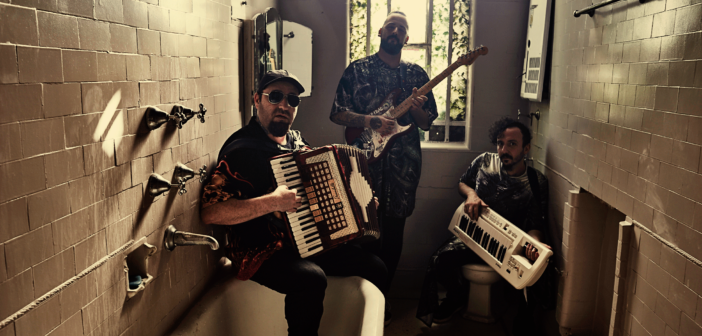 Psicodelia cosa seria
D3PUT4M4DR3 CUMB14 P4RTY – COS4 S3R14 With: FAAUNA + Friends (to be confirmed)
Our friends come again to visit us to be part of Lakino big festival party… Fuego!!!!
—–     —–
… were early pioneers of the digital cumbia sound, closely affiliated to the foundational ZZK Records since its inception, but they made the short hop over to fellow Buenos Aires-based imprint Concepto Cero to release their third album. The innovative new label promises to take a curatorial approach to its release schedule, and foster artist development beyond the traditional combination of physical releases and shows.