Diese Veranstaltung hat bereits stattgefunden.
montag@maze
Veranstaltung Navigation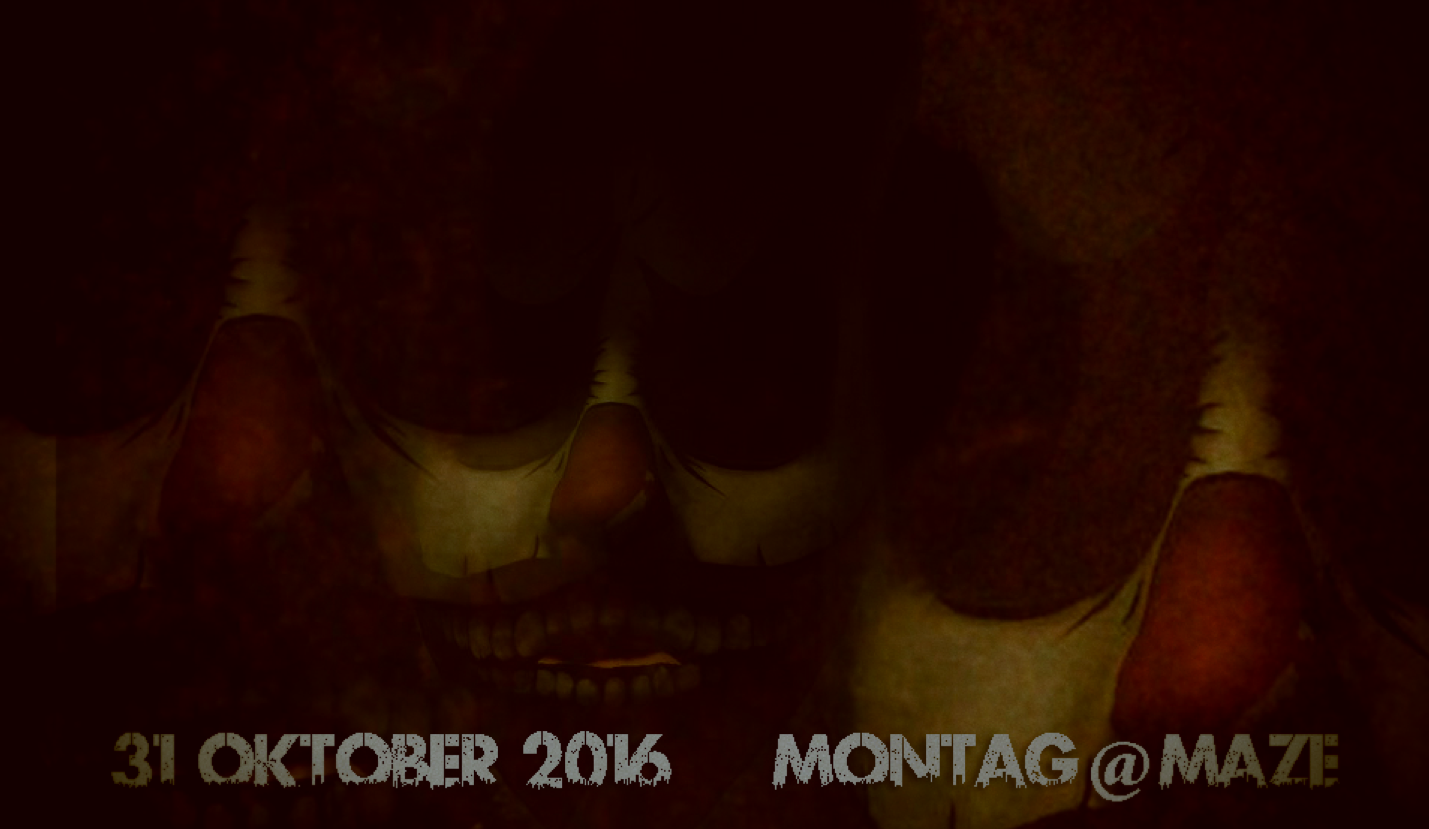 racket alert (Ixindamix +Bagz)

Racket Alert is a collaboration between Ixindamix (SP23-Audiotrix) and Bagz (Deadsilence Syndicate).
From their studios in deepest darkest Berlin they spend their time making their own brand of acid splashed beats and basslines. Live shows consist of analogue improv and frequency mayhem with rip roaring live percussion and industrial fx !!!!!
—–     —–
ronald davila (X-Tractor) D&B

Ronald Davila is a sound engineer , Sound designer , producer and DJ born in Bogotá, Colombia , currently working and living in Berlin , Germany.