Diese Veranstaltung hat bereits stattgefunden.
merlin´s berlin: edition 1
Veranstaltung Navigation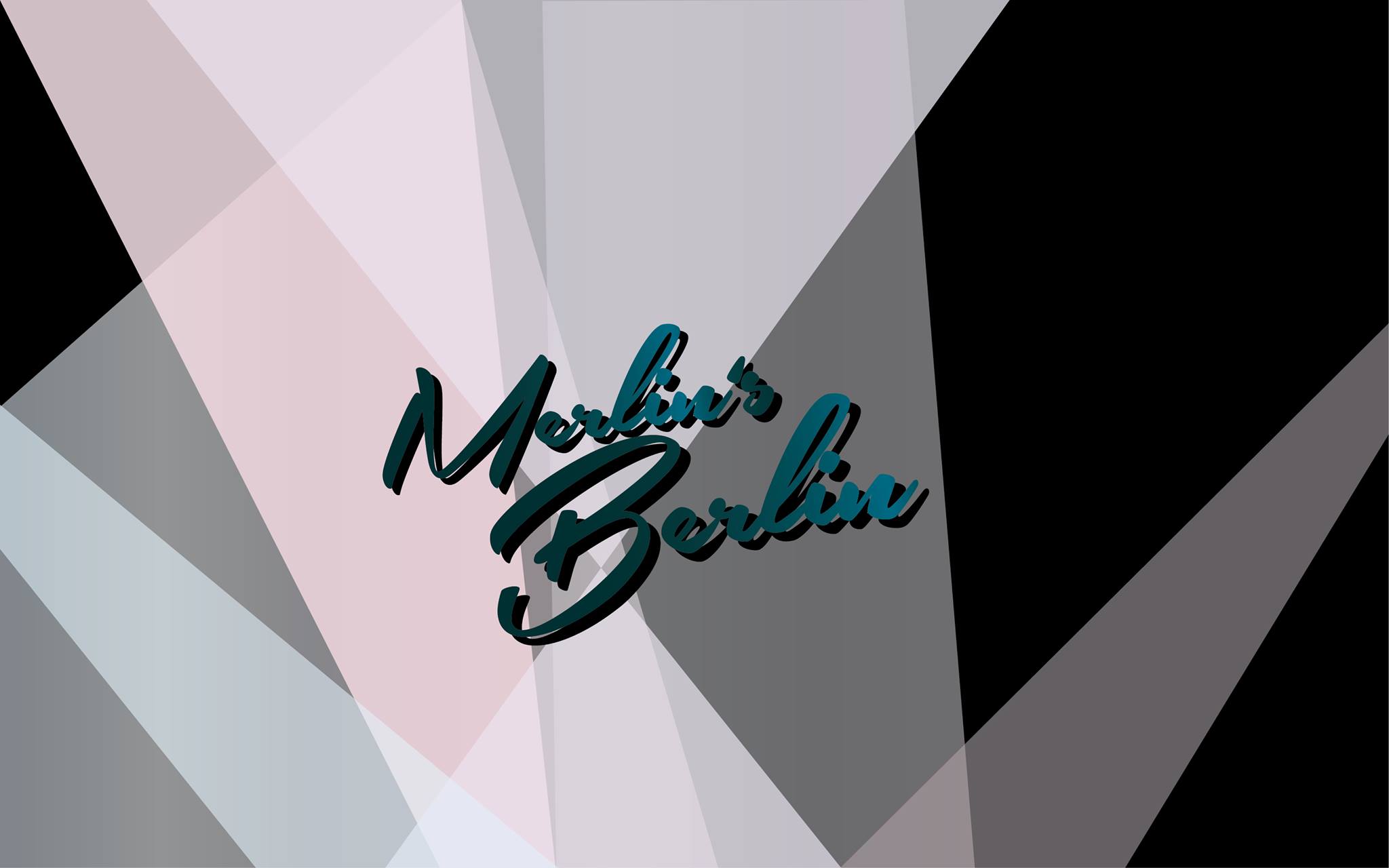 Throughout 2017, Merlin Dietrich will be playing in our venue every second Monday of the month, and inviting the pick of Berlin's underground and queer artists to join him. In between bands there will be variety acts, performance art and chat, and the whole evening will be live-streamed to the world!
This is the first edition, and the theme of the evening is girl-power. Ukulele songstress Alfred Ladylike will kick the show off with a solo set, to be joined later by her space-team girl-band Donut Heart. Anna and Krisztina will amaze us with their NightLight Show, and Judith will grow new brain-cells for us with her interactive improvisational piano act. Merlin and his famous band Fish and Chips will play with special guest Ludolph Kuchenbuch on sax. After the show, DJ Fred Morvan will spin till the last night-bus.
DOORS: 19:00
SHOW: 20:00
Live-stream link: http://xtractortv.de/
Edition 1 Line-up:
Merlin Dietrich
with his fabulous band Fish & Chips. Special guest this time: the amazing Ludolph Kuchenbuch on saxophone!
Donut Heart
Blast off to another dimension with Berlin's legendary space-team girl band, Donut Heart! Captain Alfred Ladylike will lead you on a sexy uke rock adventure with soulful vocals and hilariously heartfelt lyrics. Navigator Dara Star charts course for cosmic bass, while cyborg drum machine Rah Hell pounds out the quirky rhythms.
www.facebook.com/donutheartband
Anna and Krisztina's NightLight show
Judith Pielsticker's interactive improvisational piano act
DJ Fred Morvan to take you higher
* * *