Diese Veranstaltung hat bereits stattgefunden.
merlin´s berlin – #2
Veranstaltung Navigation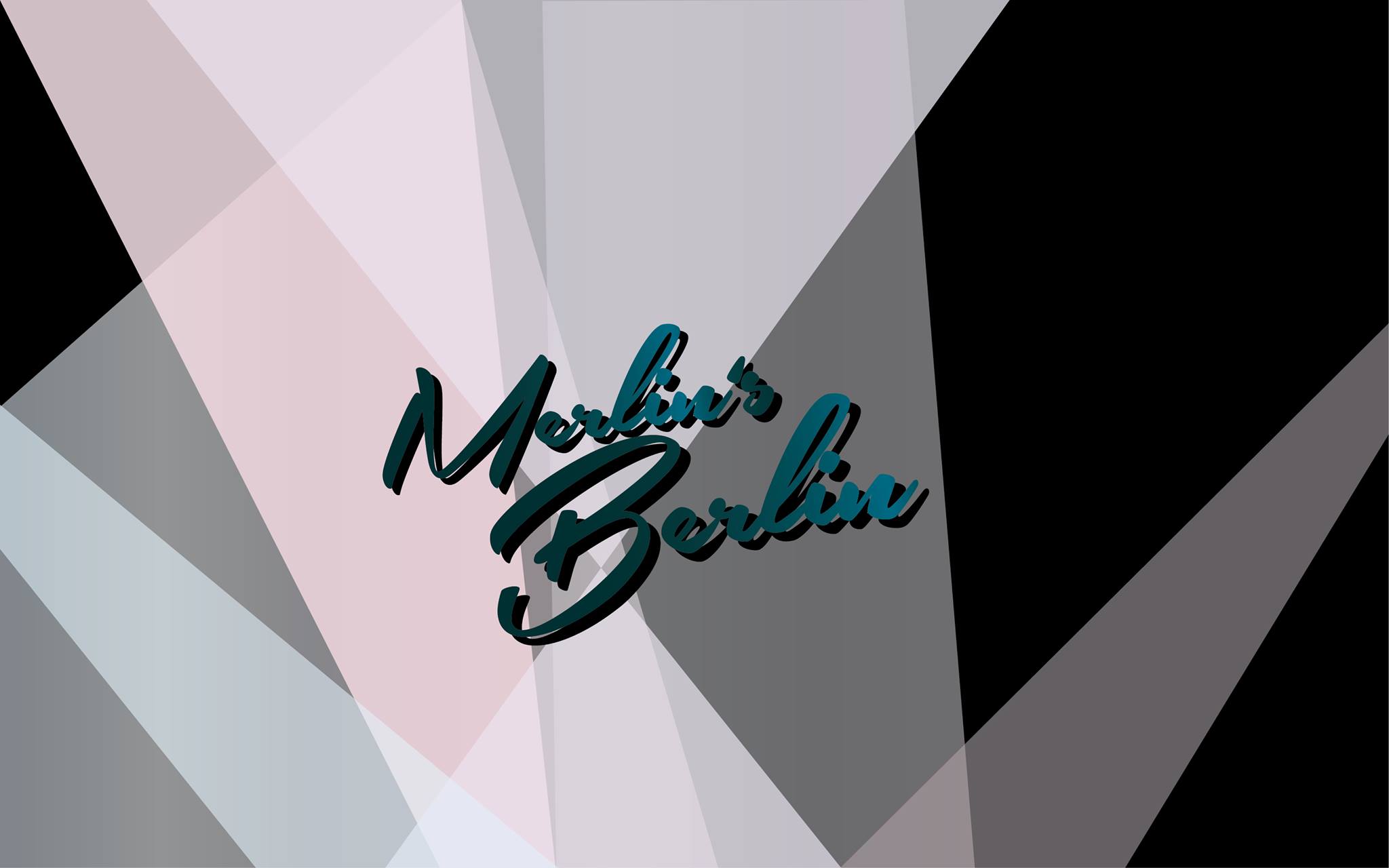 … inviting the pick of Berlin's underground and queer artists to join. In between bands there will be variety acts, performance art and chat, and the whole evening will be live-streamed to the world!
After the show, DJ Fred Morvan will spin till the last night-bus.
DOORS: 19:00
SHOW: 20:00
Live-stream link: http://xtractortv.de/
The Theme of Merlin's Berlin Edition 2 is CIRCUS, and the line-up confirmed so far is:

MERLIN DIETRICH
with his fabulous band Fish & Chips.
PRINCESSIN HANS
Princessin Hans grew up on Berlin's punk literature and queer kabarett stages, and is made up of Hans Kellett (NZ) and Jörg Hochapfel (DE), often working together with various guest musicians. With a playfully deconstructive attitude they blur conventional clichés of celebrity and identity while juggling musical genres like some folks juggle knives. They have opened for Baby Dee and Amanda Palmer. Catch them before they jet off on their world tour!
www.princessinhans.de
Acrobat MARIE
DJ FRED MORVAN
Our resident DJ… to take you higher!
Artists will be announced on this page as they are added to the bill.
* * *
PRINCESSIN HANS, die Amokkinder des Berliner Chansons, spielen augenzwinkernd mit gängigen Klischees von Celebrity und Identität und jonglieren dabei mit musikalischen Genres wie andere Leute mit Messern. Die Band – bestehend aus dem Sänger Hans Kellett und dem Pianisten Jörg Hochapfel – ist nicht nur durch ihre mutige Mixtur aus Chanson, Jazz und Punk zu einem der heißesten Geheimtipps Berlins geworden, sondern auch durch die Leidenschaftlichkeit ihrer Liveauftritte. Gespielt haben sie unter anderen mit Musiker*innen wie Baby Dee und Amanda Palmer.
* * *
Merlin's Berlin: Edition 3, starring Steev Lemercier, will be on March 13th.