Diese Veranstaltung hat bereits stattgefunden.
cold years & pete at the starclub
Veranstaltung Navigation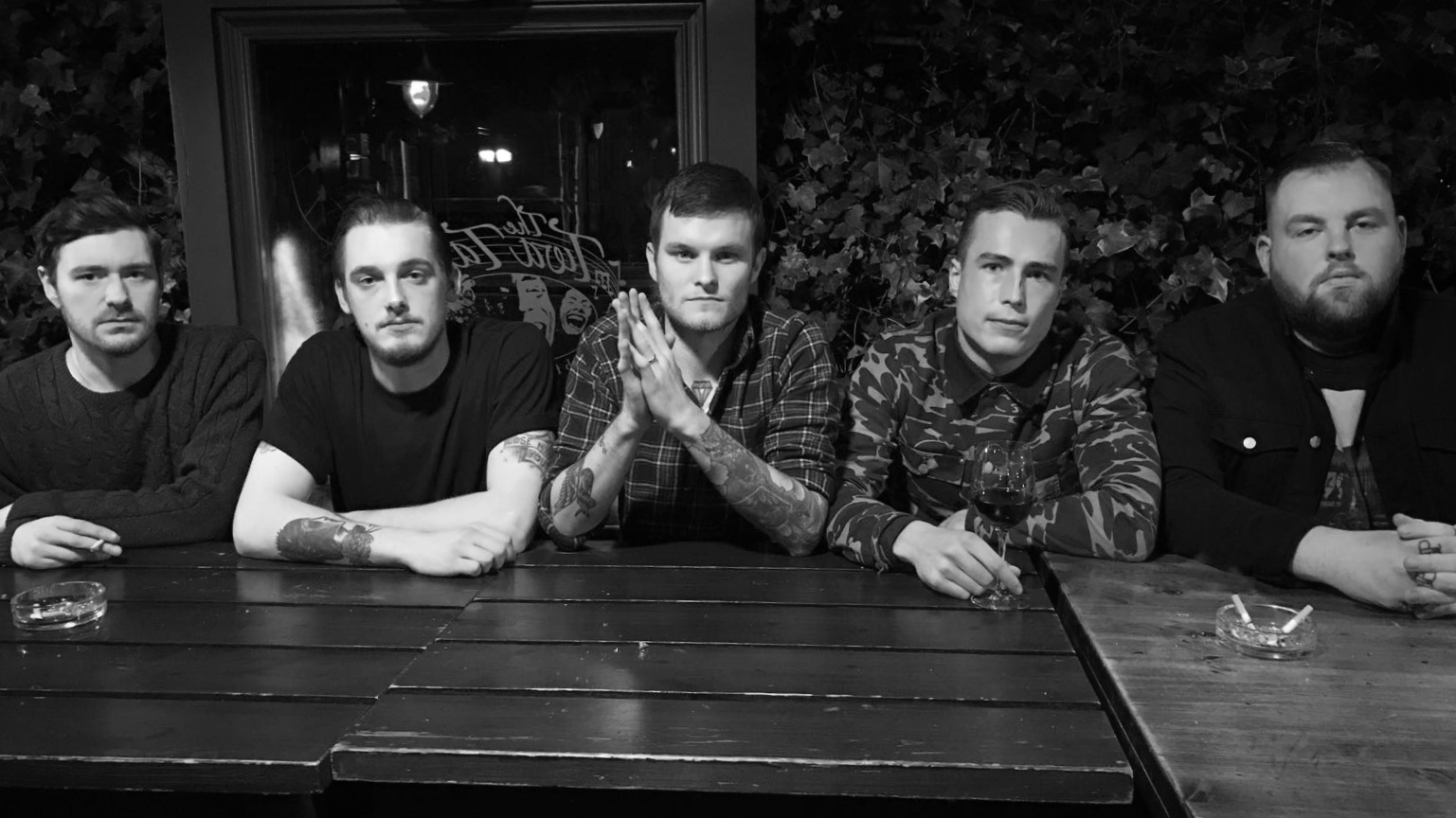 Einlass: 20:00 I Beginn: 21:00
Support: Pete At The Starclub
Tickets: hier
Formed in Aberdeen in early 2014, blue collar punks Cold Years came together from the remnants of other local acts with the goal of writing uplifting rock music that wouldn't feel out of place on any bill. Shortly after forming, the band soon found themselves locked away in T-pot Studios hidden away in the glens of Perthshire where their debut EP Mile Marker came to life.
Over the course of the next few months, Cold Years set out to play as many shows as possible establishing themselves as one of the live bands to see in the North East of Scotland. With the band due to head back into the studio in the summer of 2015, disaster struck as drummer Fraser Allan suffered a serious back injury. The band were not to be set back by this; instead of sitting around waiting for Fraser to recover, they set about writing new songs for the next record, taking what they already had and re-working the material into a set of songs that would push the boundaries of what they had ever done before.
October 2015 saw the band hit the road on their first UK tour with The Ghost Riders In The Sky, a huge success which saw them rapidly gaining momentum further afield through their live performances – a must-see live band, they boast a presence that's every bit as energetic as the songs on the record. Their new EP Death Chasers was laid down at The Depot recording studio in January 2016 with Scottish producer Mark Morrow (The Winter Tradition, Zoax, Copper Lungs), before being mixed and mastered in Manchester by Bob Cooper (Nai Harvest, Brawlers, Rob Lynch).
Death Chasers was released earlier this year on 12" vinyl and digital download via local Aberdeen independent label Fat Hippy Records to critical acclaim from the likes of Rock Sound, Kerrang!, Team Rock, Punktastic, Powerplay Magazine and many more. Drawing Influences from the likes of Lucero, Hot Water Music and The Gaslight Anthem, Cold Years are packing some serious blue collar punk with stinking-great handfuls of big sing-along choruses thrown into the mix – think a less gothic Creeper by way of Springsteen and The Menzingers.