Diese Veranstaltung hat bereits stattgefunden.
aethereality – transmutation
Veranstaltung Navigation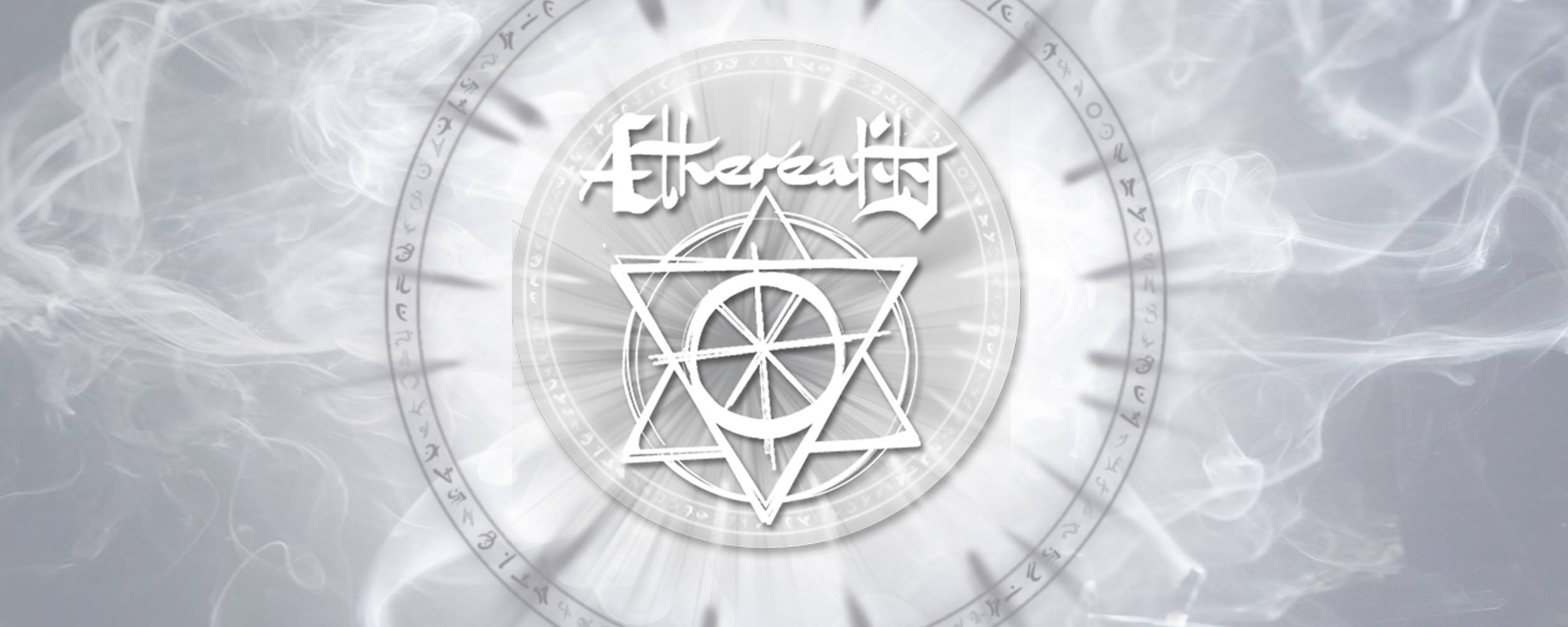 An Esoteric gathering, conscious play and interactive performance art experience.
We move through the elements with ceremonies, workshops and performances through the venue, all evening.
Dance to celestial tunes, cuddle, connect and play.
Be transported for an evening to another realm of sensuality and magic.
WORKSHOPS- See below for full description
-Tribal fusion bellydance With Sa Haha
-Sensual dance (for all genders) with Luna Agneya
-Kinbaku with Alexander Marc
-Ipsulu Tantra with Kachenka
BUY YOUR WORKSHOP TICKETS PRESALE HERE.
limited passes at the door, reserve spaces in your favourite workshops
http://lunaagneya.bigcartel.com/
Performances including partner acrobatics, fire, aerials, shibari, tribal fusion bellydance, pole, hoop and more.
EVENT TIME GUIDELINE
6PM OPEN, set intention/space
6:00- 7:00 Tribal Fusion Bellydance WORKSHOP
7pm EARTH ELEMENT
CACAO CEREMONY
SA HA PERFORMANCE
7:30-9pm Ipsulu Tantra workshop
9pm WATER ELEMENT
DAVE HANDBALANCE PERFORMANCE
DJ BASTIAN
9:15-10:30 Shibari workshop
10:30pm FIRE ELEMENT
LUNA AND KIM FIRE DUO PERFORMANCE
FIRE AURA CLEANSING CEREMONY
DJ CHAK-RA
DOOR CLOSES 11PM
11-11:45 Sensual Dance workshop
12pm AIR ELEMENT
Group conscious breathing
James pole performance
KAKARIKO LIVE SET
1am AETHER
LUNA ASTRAL PROJECTION PERFORMANCE
HUGGING WORKSHOP (everyone welcome)
DJ BASTIAN
RAW VEGAN FOOD STALL
CRAFTY PRETTY THINGS TO BUY
Ticket to the event/performances/ceremonies- €18
event + workshop pass €28 (limited tickets available, you will get 2 preferences for workshops as there are limited spaces for each) http://lunaagneya.bigcartel.com/
If you're stuggling financially and would like to exchange some help for a ticket (door work, stage kitten etc) please email lunatrashdoll@gmail.com
TRIBAL FUSION BELLYDANCE.
Tribal Fusion Bellydance is a fusion of different dance styles based on Oriental Dance, combined with elements of Indian Dance, Flamenco and Urban Dance. The posture is strong, proud and elegant and can be seen as a tribute to our own divinity. During the workshop we will connect ourselves to the energy of the earth and the sky and create a space where we will experience and play with our pelvis and belly as the center of our body.
60 Minutes, please wear comfortable clothing
Ipsalu Tantra Bliss Formula
There is a method, unique to Ipsalu Tantra, for attuning to Bliss. It is a formula that works in all circumstances, if you are willing to relax into it. It quickly brings groups of strangers into a loving blissful connection, as well as couples, especially when they combine the practice with their lovemaking. It brings an individual into Bliss at any time, in any place.
The Practice , taught to students includes some of the most powerful techniques in the world, drawn from several tantric traditions: Yogic, Taoist, Tibetan, Osho. With consistent practice, they can expand awareness into profoundly blissful states, quickly opening the body/mind to its highest potential. These practices promote healing, health, vitality, joy, peace, pleasure, deeper intimacy, consciousness and connections.
Here is the essence of the formula to make the core of daily practice. This is the sequence that creates the magic: It can be summed up as the acronym ASATE, which stands for:
First: Activate energies in the body.
Second: Still the mind.
Third: Arouse sexual energy.
Fourth: Transmute passion.
Fifth: Enjoy the TantraBliss.
There are many methods of arousing sexual energy without sexual activity, including breathing practices, bandhas (body locks) or dance and movement. In this workshop it will be taught how to use this force for spiritual advancement. Experiencing union and oneness through energy.
Open to singles and couples and is suitable for beginners
Duration cca 1h 30min
There is No nudity, No sexual encounters
Sensual dance
Experiment with channelling your sexual energy and expressing your sensuality through movement. Let go and let the movement flow through you.
Dance can be an incredibly powerful way to express your individual erotic self. Inhibitions get left aside, wounds can heal and you can learn about yourself through your dance and tell a story.
Each person has their own story to tell and unique style, find your expression of your higher self.
40 mins with yogi warm-up.
"KINBAKU IS NOT ABOUT ROPE"
LESSON ON THE ONE-ROPE-TECHNIQUE (ICHINAWA) FRAMED BY A SHORT PRESENTATION ON THE CULTURAL HISTORY OF SHIBARI,
SAFETY ASPECTS AND AN EMPHASIS ON CONNECTION, POSITIONING, INNER ATTITUDE AND OUTWARD BEHAVIOR.
Singles or couples welcome, if you have your own rope please bring it along as loan ropes are limited!
HUGGING WORKSHOP
There are so many ways to hug people, single, triple and group hugs… endless possibilities!
This is open to everyone (not a paid workshop)