Diese Veranstaltung hat bereits stattgefunden.
aMAZEthing afterhour x polylog arts
10. November 2019 @ 06:00
Veranstaltung Navigation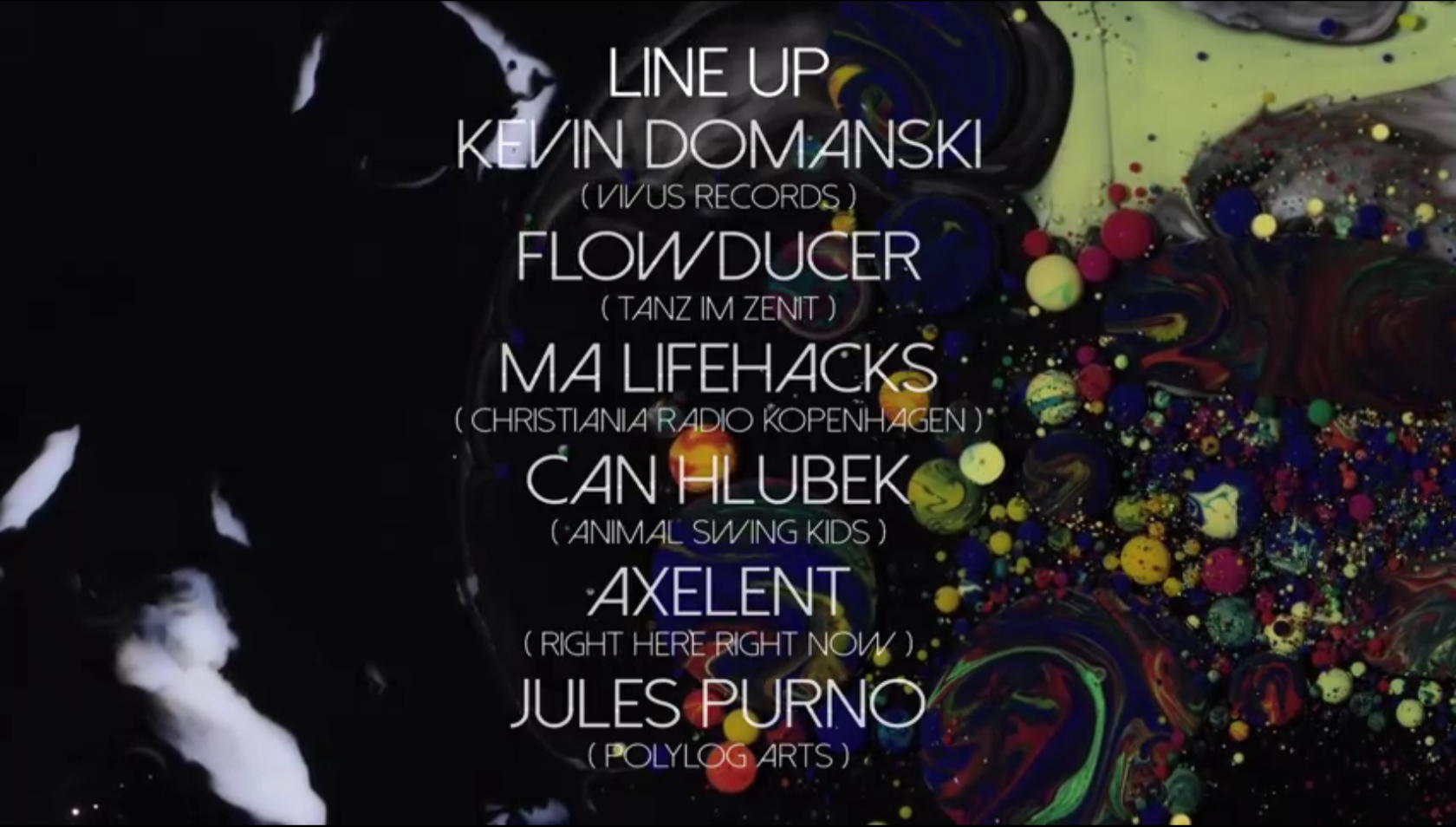 🔥 aMAZEthing Afterhour: Polylog Arts with Friends 🔥
What matters the most is different for everybody.
But there is something we can all agree on: It's getting colder. Well, we may have exactly the right kind of magic potion to warm your heart.
And the most important ingredient of that potion?
Having friends around.
That's why we asked our friends to join us to have a great afterhour! 12 hours filled with fine DJs eager to transfer good vibes into you.
And the second ingredient?
You may have guessed already: music that reaches out to you and makes you wanna move.
This is about magic, so tell your friends.
And from here we'll leave it up to you.
With all our love
Your Polylog Arts Family
🔥 LINE UP 🔥
Kevin Domanski (Vivus Records)

*****
Flowducer (Tanz im Zenit)

*****
Ma Lifehacks (Christiania Radio 90,4 FM, København )

*****
Can Hlubek (Animal Swing Kids)

*****
Axelent (Right Here Right Now)

*****
Jules Purno (Polylog Arts)