Diese Veranstaltung hat bereits stattgefunden.
another free party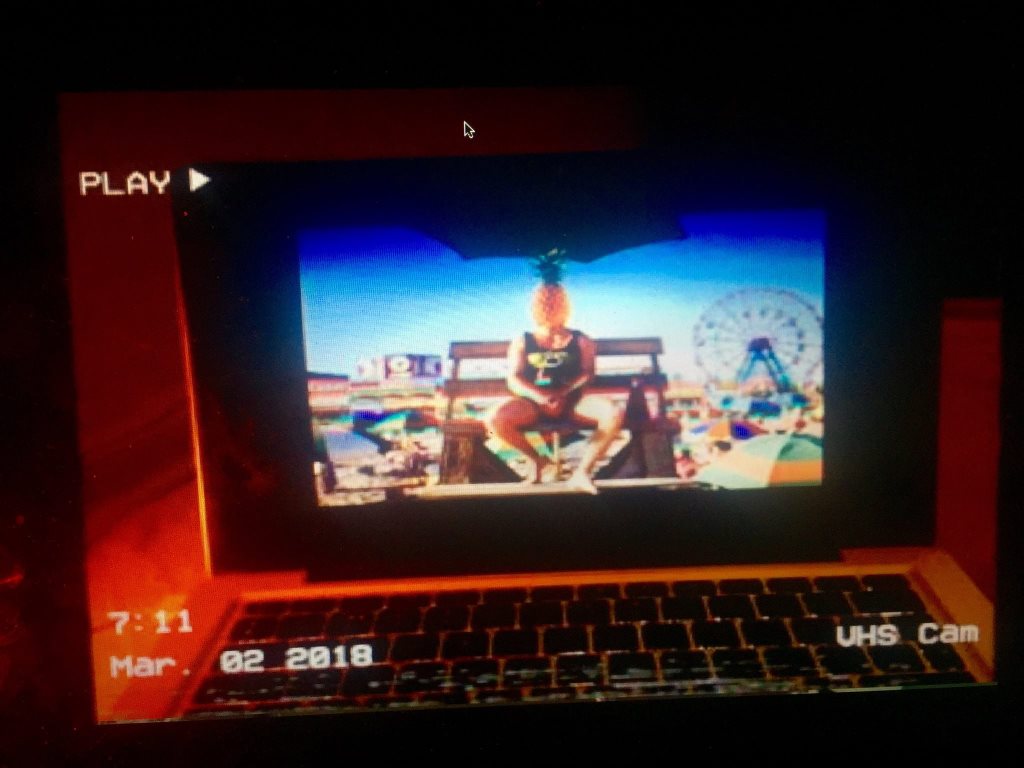 Marius Krickow (White Tiles)
TMSN (Vybrtn/ Operate)
VII Jones (The Village Fete)
Von Abseits (Live SP 404)
Zukunft
DJ Homezone
All info about the full line-up and invitation is coming soon.
FREE PARTAY ☻ ZWEI
Moving into the year 2018 we have collectively decided on for an abrupt discontinuum of winter sadness to relaunch our family ideals to direct our lives forward to the warmer times. Further more we have a little surprise for you simmering away in the caldrons of pineapple visions/ideas and spin u back knowing the past is imminantly stressing the people of ambition and foreplay in our society. lets throw all of our furniture out and make it a wonderful soiree for certain people including yourselves and that weird dude with the tambourine.
Expect rare instruments coming from a cd player
☻ Lots of dumpf dumpf dumpf dumpf dumpf
☻ Congas and Bongos
☻ Things Smashing together
☻ Flamingos and Vegetarian Club Veterens
☻ Someones dad
☻ free shite