Diese Veranstaltung hat bereits stattgefunden.
beb.welten – 7hr solo set
Veranstaltung Navigation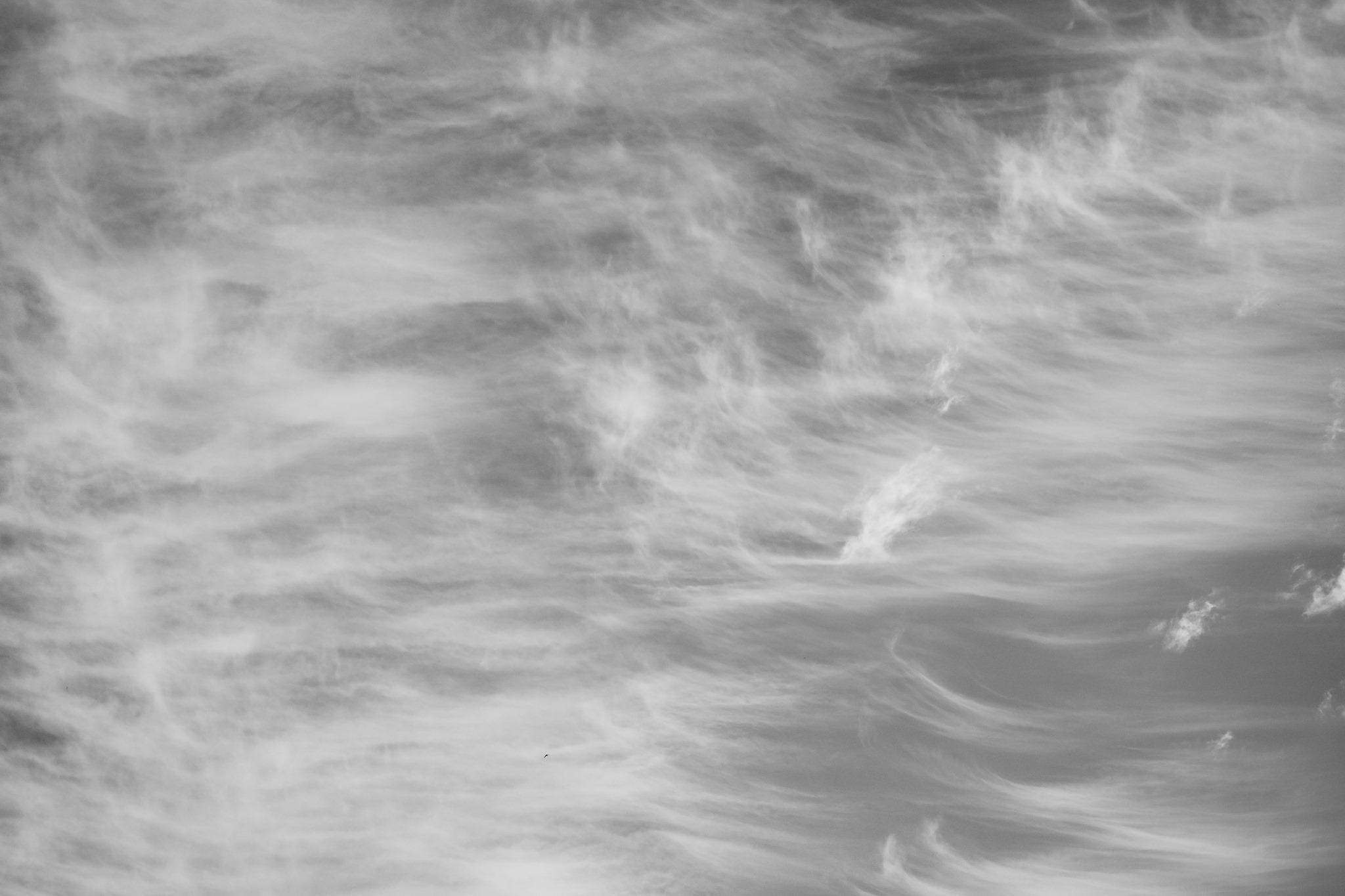 This night Holzmund presents their resident-DJ Beb.Welten with a 7Hr solo DJ set at the underground lounge of Maze.
Beb.Welten is known for setting the richt tone in his warm up DJ sets at the Holzmund events. Tonight he will do what he does best: taking the same tactic a step further: forget about the 4 /4 beat benchmark, but be prepared to take a cinamascopic trip, with his extreme balanced and stretched set, from atmospheric ambient but noisy soundscapes to technoid atmospheres with far away droning basses, dubby chords and minimalistic and unexpected rhythms.
With the Maze lounge we have found a perfekt location for this musical trip, with a good Soundsystem, comfortable couches and a perfectly provided bar.