Diese Veranstaltung hat bereits stattgefunden.
Berlin Alternative Fashion Week Opening Party
23. September 2015 @ 21:00
Veranstaltung Navigation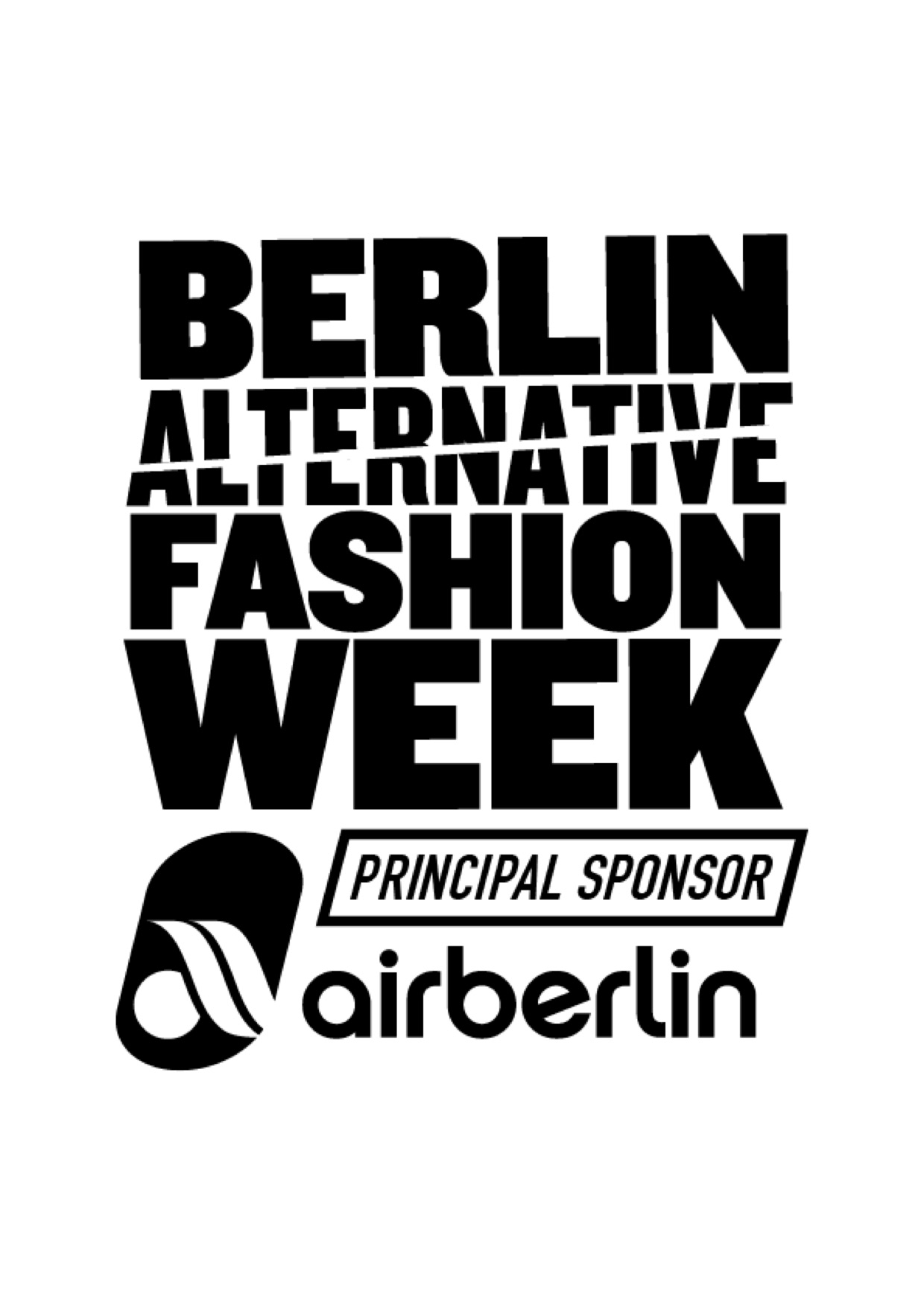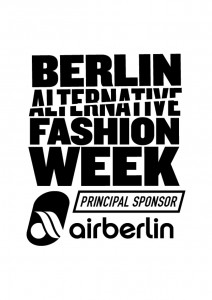 Berlin Alternative Fashion Week Opening Party for the 1 year anniversary alongside BLACK BOOK magazine.
Berlin Alternative Fashion Week will be kicking off the week at Maze with international DJs. Come celebrate their first birthday, show off your looks, and meet some of the world's biggest designers. Tickets can be purchased at the door for 10 € or you can upgrade to a full day ticket for 69 € to also see over 16 world-renowned designers showcasing at the Alchemy shows, attend the REUSE:IT festival, and gain entry to the Apollo x Cinema film screening. Tickets available here.
http://www.berlinalternativefashionweek.com/#openingparty
Line Up:
ANCHOR AHOI
DJ Larry Tee
Sally
Boy Oblivion
+ Guests
Entrance: 10€ at the door (without full week ticket)
Full week ticket holders will receive their wristband at the door. Please make sure you bring a printed copy of your ticket.
**NO PHOTOS ALLOWED INSIDE VENUE**