Diese Veranstaltung hat bereits stattgefunden.
blakbox – hybrid stimulation system
Veranstaltung Navigation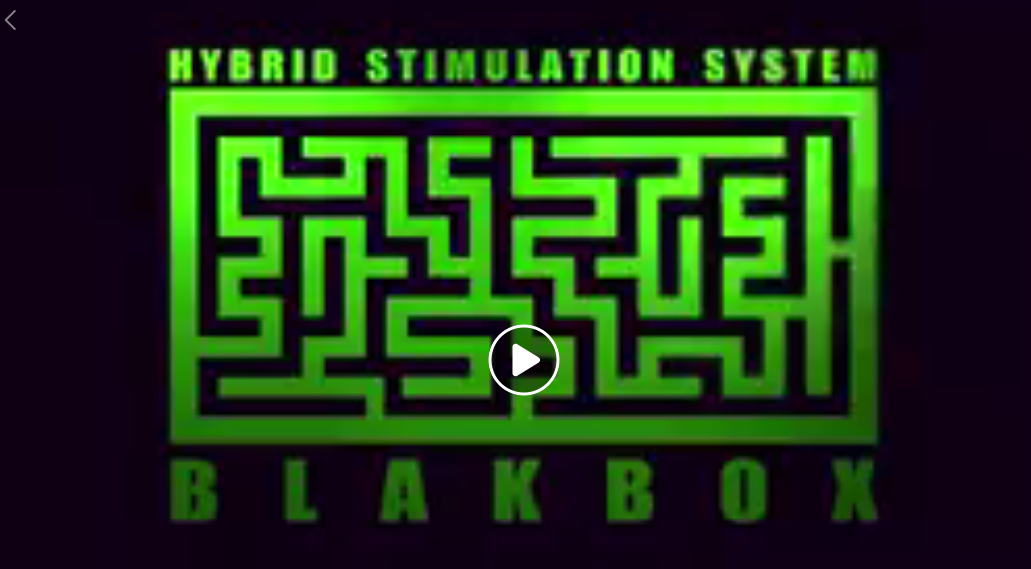 An ode to the queer underground scene that defied the dominating binary gender perception and revolutionized sex-positivity inside Berlin's clubs.
A hybrid stimulation system curated by the Athenian cultural platform B L N K in collaboration with the Berlin-based collective GENDERLICH. A tribute to the circumstances under which underground communities have been shaping for the past three decades, making Berlin a haven for anyone that does not follow society's strict regulations.
In times of declining political and economic systems, the two collectives focus on reclaiming space in society through self-organized art events, raves, video games, performances, installations and more. Through the collectives' multimedia approaches, their guests are being exposed to issues such as taboos, norms or privileges; encouraged to approach them through a self-directing interaction. "B L A K B O X" is a composition of miscellaneous elements such as visuals, impromptu participatory & staged performances from the collectives' resident artists and electrifying music sets from some of Athens's and Berlin's most charismatic, underground DJs. The simultaneous co-existence of those elements, set aside from the norms of our society, aims to intrigue perception and encourages us to question deep-rooted conceptions of human behavior; to reinvent our role in a community based on freedom and untamed imagination. Along with the anticipated engagement of the audience, they create a hidden-from-the-world "algorithm".
"Black boxes are devices, systems, or objects which can be viewed in terms of their inputs and outputs without any knowledge of their internal workings. By associating the club to a black box, we try to emphasize on the internal functions of that venue. We put our guests to the contradictory position of examining the input and output of the "B L A K B O X" while being in its core. All guests become part of this closed system" – B L N K
Performances:
Linn Uyi Ihasee
Olympia Bukkakis
Visuals:
Alex Aravantinos
Andre Fau
GRΞTA
LineUp:
Andre Fau
GRΞTA
Φ .Fro. Φ
PedroMonaco&BossTini
Door Bitch:
Valentine
RA: https://www.residentadvisor.net/events/1241981
—————————————————————-
B L A K B O X is a queer safe place!
NO queerphobia, transphobia, misogyny, racism, homophobia, or any other discrimination will be tolerated.
—————————————————————-
B L N K is a cultural platform dedicated to the curation, production, and creation of experimental artistic events. As an alternative to the competitive individualism of today's society, B L N K sets out to work collectively, sharing ideas and knowledge and developing projects through a free debate based on cooperation and exchange. Without each other, we are not as rich in diversity, contents, or skills.
Genderlich is a newly founded collective that focuses on creating space for gender-transcendent people in Berlin's landscape. Its dance-floors are vibrational energy centers. Love is the energy and music is the healing, balancing and aligning the mind, body, and soul. The sense of togetherness towards love, dance, and party experiences allow our minds to be free.