Diese Veranstaltung hat bereits stattgefunden.
cdm cues live
17. Januar 2018 @ 20:00

-

23:00
Veranstaltung Navigation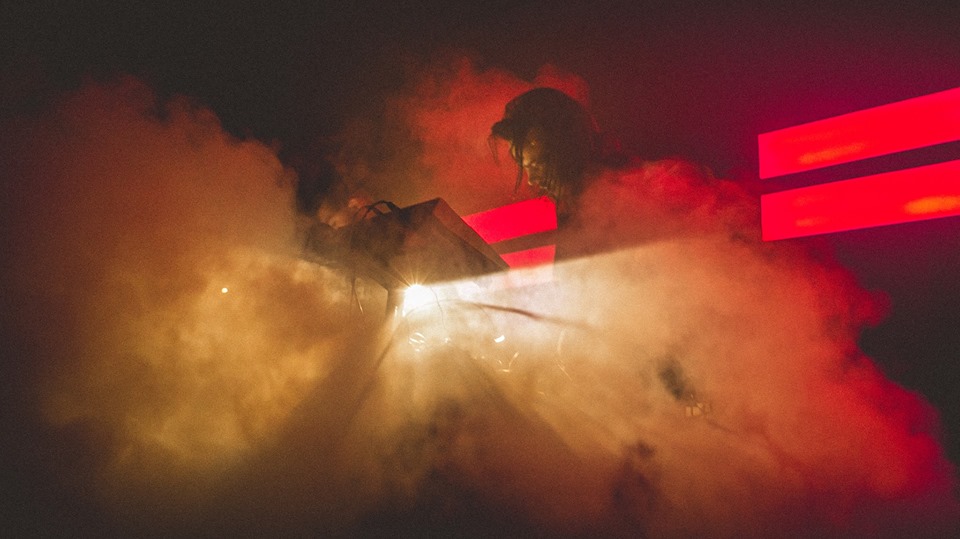 CDM presents
a new series on playing electronic music.
Conversation, live jamming – technology as understood through the craft of playing, featuring a series of our favorite artists. Recorded to video and sound in front of a live 'studio' audience – that's you – in underground Kreuzberg.
For the first installment:
The legendary DJ T-1000 a.k.a. Alan Oldham is here to share his musical imagination and technique, as his productions for BPitch Control and others are absolutely on fire.
Plus Windowlickerz have come out from the heart of the Czech Republic, hot off their appearance at Lunchmeat Festival in the fall, with an interactive light installation and expansive modular in tow.
Come with your questions and to hang out, as we take Create Digital Music from the world of the Internet into comfortable surroundings to meet face to face.

FREE ENTRY —> via 2nd backyard