Diese Veranstaltung hat bereits stattgefunden.
cdm lounge – midwinter music therapy
Veranstaltung Navigation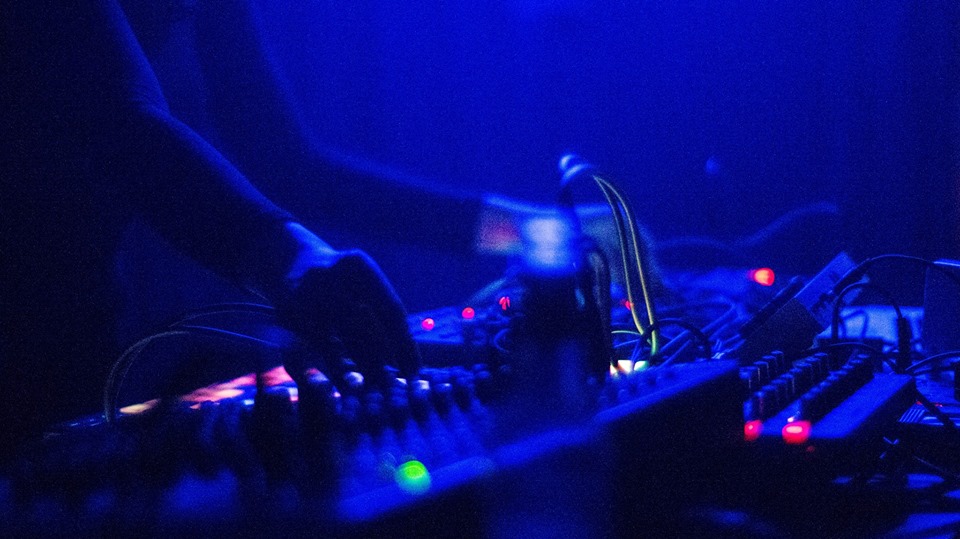 We're continuing our live music series and getting together to get away from some of the pressure, with special guests:
Recording live sessions by Peter Kirn and Jamaica Suk and … a special guest. pls check facebook-event for updates.
Opening the stage to share the latest gear and meet and greet other electronic music and music technology fans.
Celebrating Valentine's Day eve by having a drink and … sharing some candy hearts, probably!
See you!
FREE.