Diese Veranstaltung hat bereits stattgefunden.
Chui Wan
26. September 2017 @ 20:00
Veranstaltung Navigation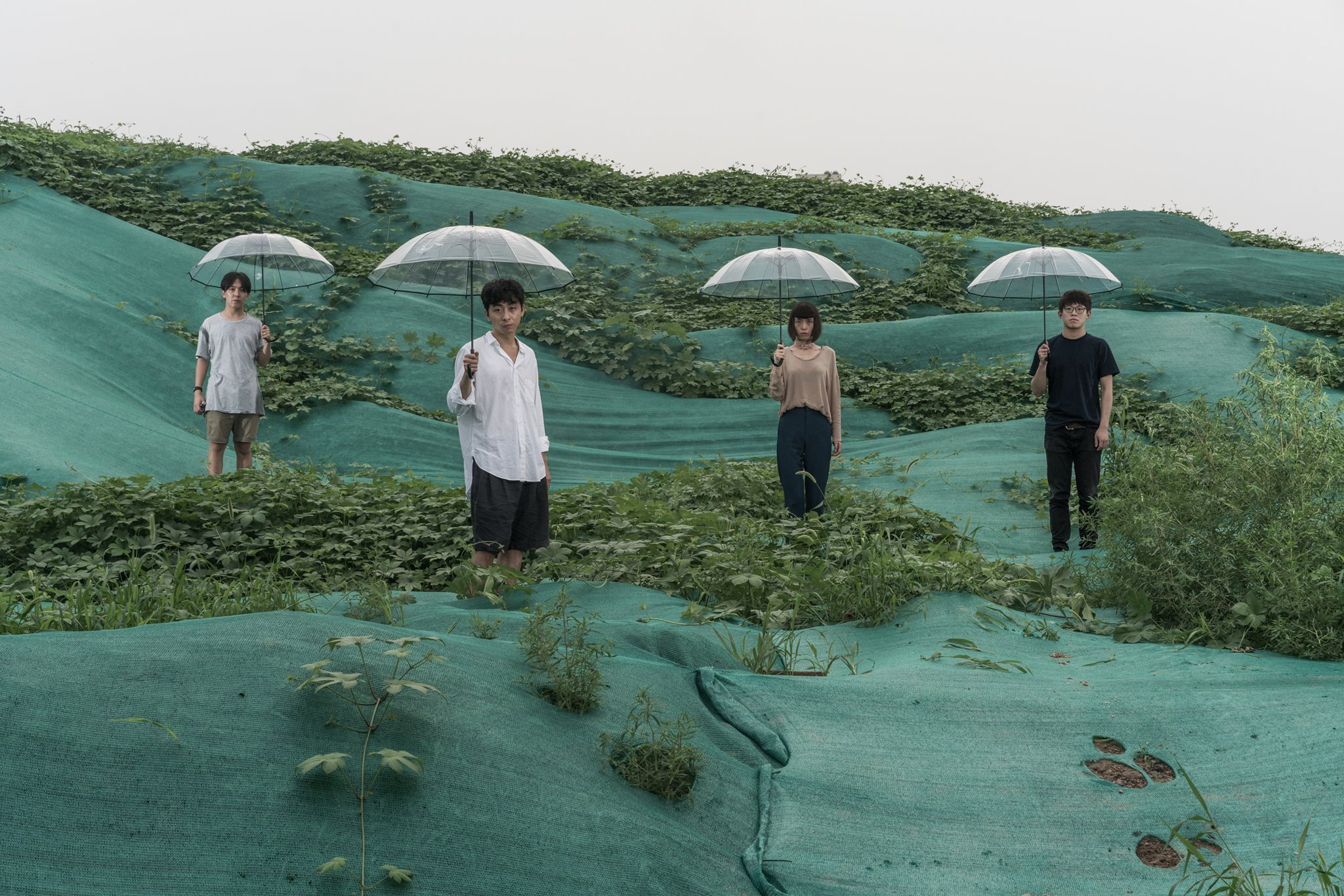 Beijing experimental psych rockers Chui Wan will bring their music to Berlin for the first time!
Chui Wan will present their 3rd studio album "The Landscape the Tropics Never Had" as part of a tour which will take them through China, the USA, France and Italy.
Their music is a unique blend of shoegazey psychedelic sounds, melodic, hypnotical, oriental.
Chui Wan are considered the most relevant band of the new Chinese independent rock generation which came after the No-Beijing movement, in 2006.
MV "The Landscape the Tropics Never Had"
https://www.youtube.com/watch?v=vl2JAjBbVWk
MV "One Eye Closed"
https://www.youtube.com/watch?v=x8GOmfe_S04
Before them will play Berlin based experimental duo JTH.
JTH (Junction To Humanity) is n Electro/Pop project consisting of Giacomo Mattogno and the fertile musical circles of Berlin in early 2016. Due to its international characteristics, this project unites different cultures, influences and musical concepts from the US, Germany and Italy. The main musical influences encompass a wide range of artists such as Beck, Alt J, Radiohead, Weval, Moderat.
"Final Rise" Live
https://www.youtube.com/watch?v=d89xgYQUmJw
"Circus" Teaser
https://www.youtube.com/watch?v=gvMphuvR1e0
Times
Doors open: 20:30
JTH: 21:00
Chui Wan: 22:00
Tickets
Pre-sale: on Koka36, Hotline 030 61101313)
Photo credit: Sim Chi Yin / VII Photo Agency