Diese Veranstaltung hat bereits stattgefunden.
Coro Qom Chelaalapi meets Lagartijeandro
10. November 2018 @ 19:30
Veranstaltung Navigation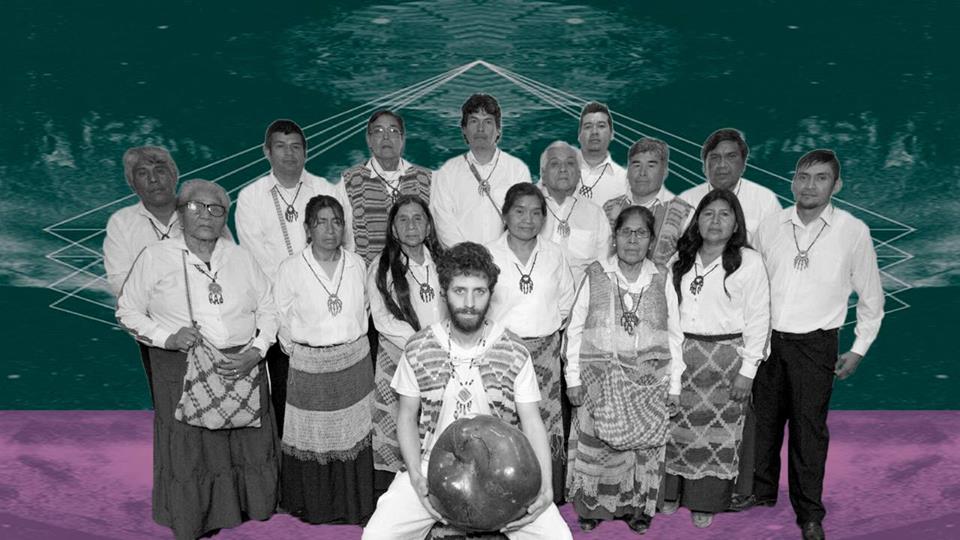 +++ GRATIS +++ ' cause Lakino Loves You
Reserve here: http://deputamadreclub.de/coro-qom-chelaalapi/
Donation at the door
El Coro Qom Chelaalapi are an indigenous choir from the Chaco region of Argentina. They believe in a maximum divinity and shamanism is a large part of their belief system. The choir was formed as a way to pass on their down the generations in the absence of any formal records. They have been declared a living cultural heritage by UNESCO. Their songs have a mythology and their bespoke instruments have deep significances. The invique is a single string violin (previously made from animal carcass but now made of tin) that represents the sounds made by a jaguar sharpening its claws on the trunk of a tree. The violin was used as a form of communication between different people living in the mountains, to contact loved ones or to find love.