Diese Veranstaltung hat bereits stattgefunden.
DÍA DE MUERTOS -Performance- –Art & Music–
Veranstaltung Navigation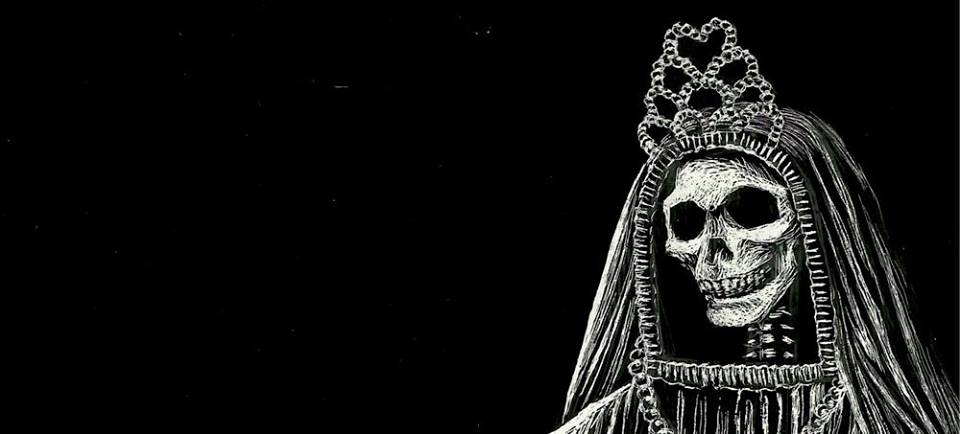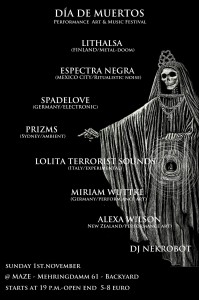 Urban Arts Berlin:
DÍA DE MUERTOS
Performance Art & Music

A night of Berlin based creative projects which bring their strong talents to a very special evening where Death comes back to life.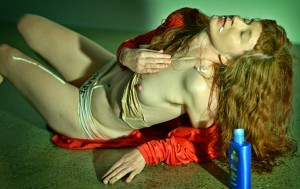 ALEXA WILSON – (New Zealand/Performance Art)

http://alexawilson.blogspot.de/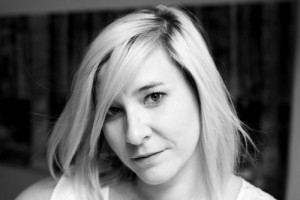 MIRIAM WUTTKE – (Germany/Performance Art)
Miriam Wuttke has been performing mostly as a solo artist in site-specific installations during solo- exhibitions, group shows and performance events. From 2006 on she has been showing work revolving around her projects in NYC, Berlin, London, Munich, Hamburg, Salzburg, Miami, Poznan, Padova, Venice and dOCUMENTA(13) Kassel.
http://miriamwuttke.de/?page_id=32
"THE LAND OF DEATH & DISPAIR"
Performance Artwork dedicated to Mexico and its War On Drugs supported by the US government which is bringing Death to innocent civilians. We send our best wishes to the Mexican population in such socio-political circumstances.
LIVE CONCERTS:
LITHALSA – (Finland/Female Metal Doom)

Lithalsas occur when ice forms beneath the ground and lifts the earth above it.
Lithalsa are F, J and V who live together and play metal.
Lithalsa can be an ocean of possibilities or a black hole.
https://lithalsa.bandcamp.com/
SPADELOVE – (Germany/Electronic)
Duo project by Chris Dreier (ex-Tödliche Doris) & Frank Lohmeyer playing also in Burqamachines.
HO2 from chris dreier on Vimeo.
ELECTRIC AVENUE from burqamaschinen on Vimeo.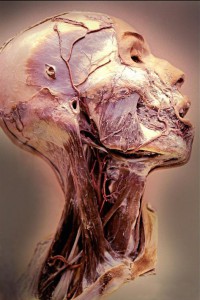 ESPECTRA NEGRA – (Mexico City/Ritualistic Noise)
Solo project by Verónica Mota who also operates as Cubop (active since 2005) in the underground industrial noise & avant-garde scene Berlin's. Her first album "Savage Justice" was released at Schlagstrom festival 2013 which is one of the best industrial festivals in Germany. This album got such an excellent resonance that she has become now one of the best international female (solo) noise & industrial projects including Pharmakon(US), Puce Mary (DK) or Dry Greed(UK), to mention some. What makes her sound works authentic is her constant sonic research on Shamanic and Ritualistic music. A fascinating tool she uses to exorcise her audience.
This year Espectra Negra's second album "Alchemy & Death" is certainly very promising, and it will be release by the cult Japanese label Lust Vessel who offered her a permanent contract (home label) from 2014 on. She has a large amount of sound works as Cubop which are now been printed also by Lust Vessel as a Three Volume Archival Works. Her printed releases are plenty including a tribute compilation to COIL (UK).
Currently Espectra Negra is working on a split tape with Instinct Primal (dark ambient master) from Czech Republic, and also a new one with the legend solo project TZII from Belgium.
LOLITA TERRORIST SOUNDS – (Italy/Experimental)
Maurizio Vitale is active in a number of artistic fields as drummer, guitar player, performer, singer. Recently he has been collaborating with such artists as Bob Rutman, Doudou N'diaye Rose, Kristof Hahn (Swans), NU Unruh (Einsturzende Neubauten).
PRIZMS – (Sydney/Ambient)
Coming from an strong electronic Techno field PRIZMS will delight us with an excellent ambient journey for this special Day Of The Dead occasion.
DJ NEKROBOT (Greece)
Confusion by Nekяobo† on Mixcloud
Doors open at 19.
Performance Works & live concerts start at 19:30 sharp.