Diese Veranstaltung hat bereits stattgefunden.
Dr Walker s 'The Devil Made Me Do IT' Feat. AJ Fourier Live (Amsterdam)
16. November 2017 @ 20:00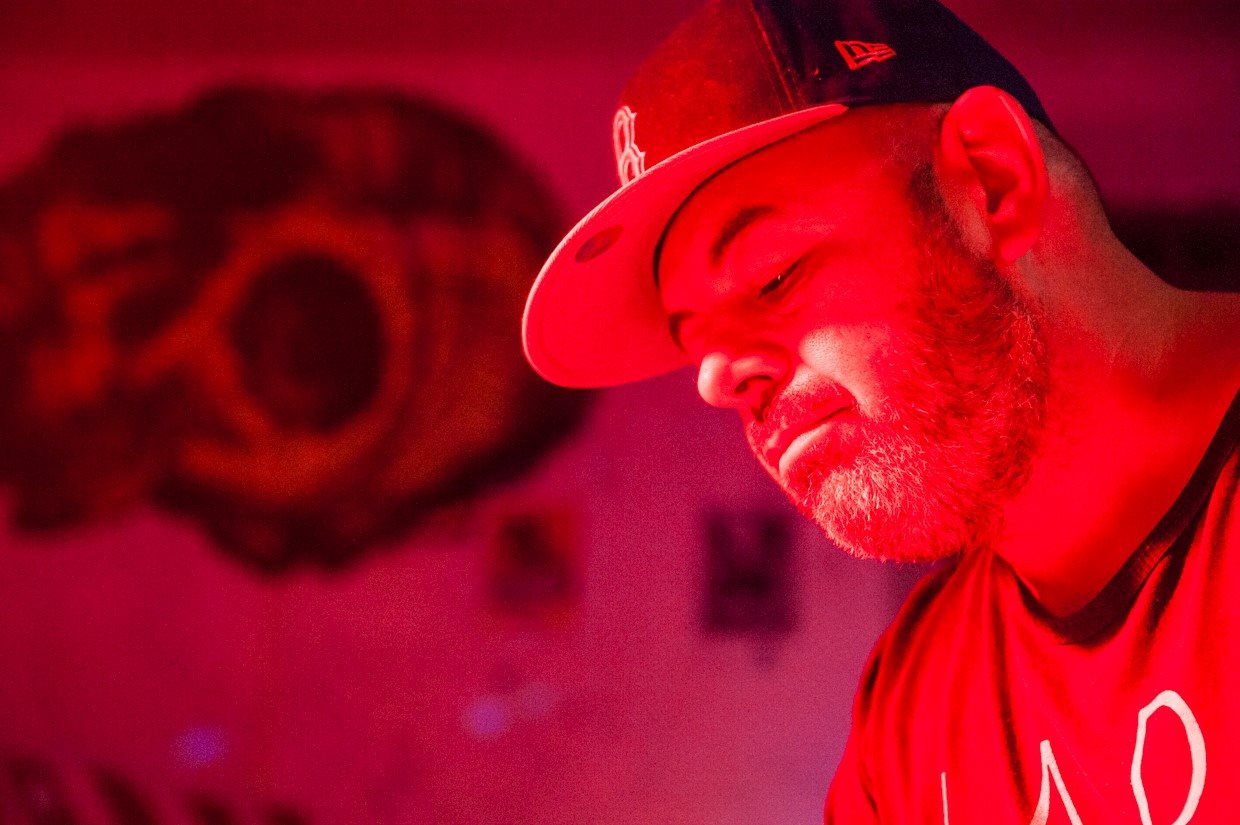 AJ Fourier live (mdlr.cases / Amsterdam)
Alexander Polzin live (Berlin)
Dr Walker (dj set) (dj means Data Jockey)
a journey into dark psychedelic lounge & modular synth music
new school triphop / treptowbass / electronic dub / dubtechno / ambient noise
AJFOurier
AJFourier is the Moniker of Arjan Schuijt an electronic music veteran from the Netherlands.
At a young age he started collecting old hifi gear and start playing with it. He loved to record music from pirate dance radio stations and after recording cutting his tapes down to little mixes.
In the early nineties he discovered electronic music and started dj'ing in the Dutch housescene.
The same time he started producing and began to to buy and collect all kinds of studio gear and hardware synths.
In 2002 he started his own DJ/Producer store in the centre of Alkmaar called The Art of Sound where he sells records, DJ and Studiogear.
Nowadays his focus is doing live performances with his modular setup, synths and external effects. His sound is always build around ambient atmospheres mixed with broken beats and floating dub chords.