Diese Veranstaltung hat bereits stattgefunden.
dutch sound collective
23. November 2019 @ 20:00
Veranstaltung Navigation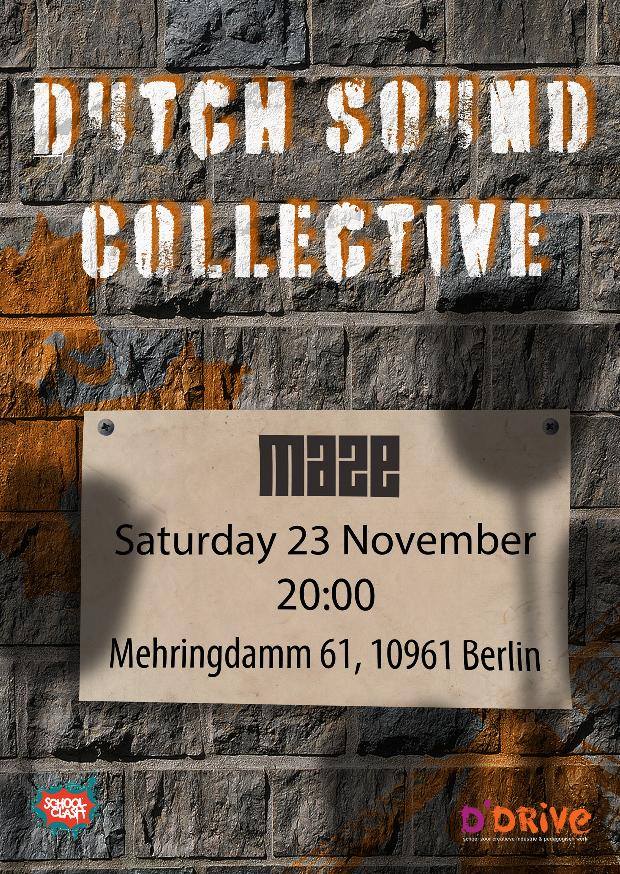 14 talented sound producers are in town …
from Leeuwarden …
for two weeks!
Want to hear techno/future bass/hip hop/dubstep/house and everything in between?
Join us at 20:00 for a night full of music!
Hosted and powered by Schoolclash & D'Drive, Podiumkunsten, Productie & Events.