Diese Veranstaltung hat bereits stattgefunden.
— Electra — unconventional music & sound art
18. November 2015 @ 20:00
Veranstaltung Navigation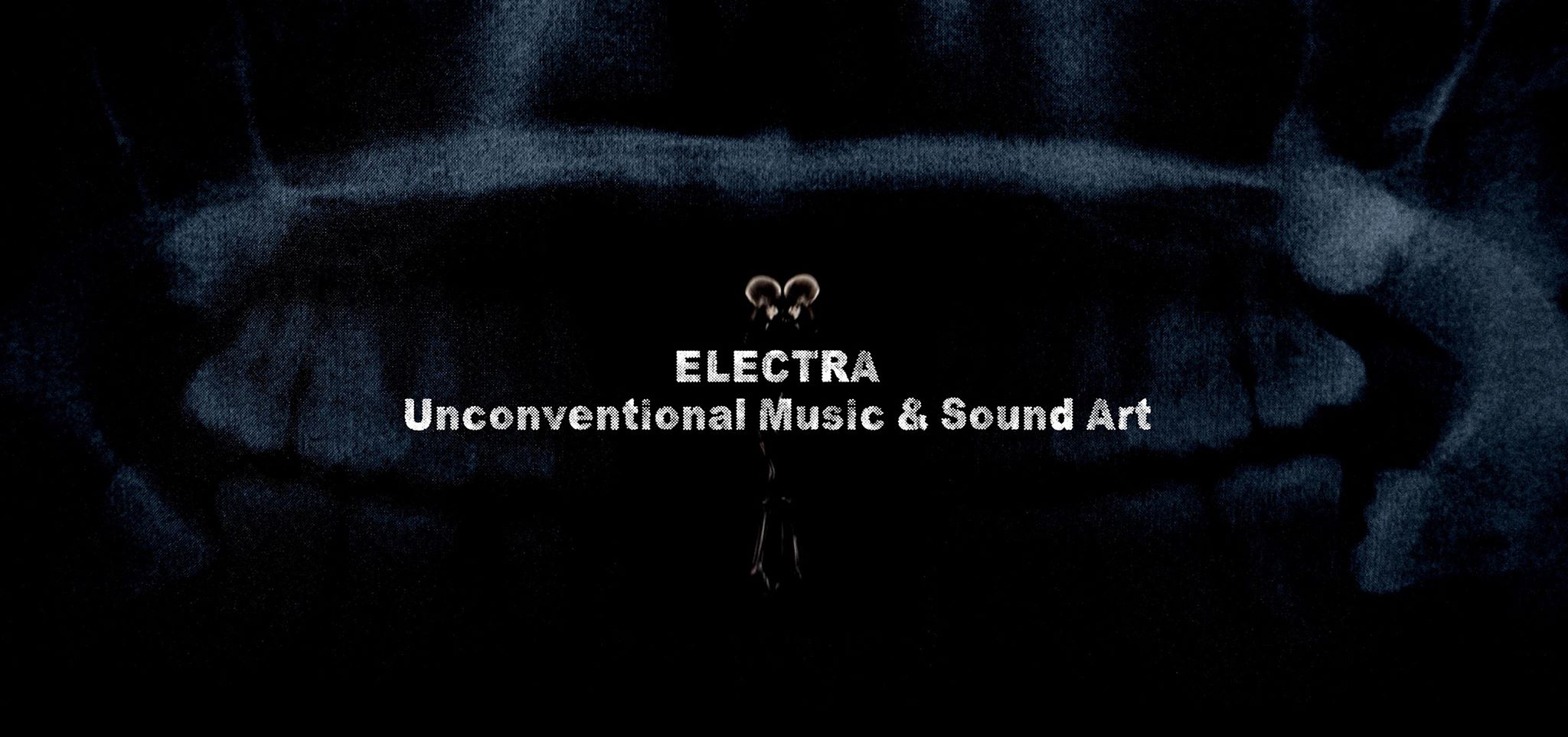 Electra is a new monthly series for Unconventional Music & Sound Art presented by the collective Concrete Cosmos.
Every third Wednesday of every month there will be AV performers, DJ sets and concerts at Maze.
The second night on 18 November will host:
▬
Glass Lärm (Noiseberg, Metzger Therapie)
Glass Lärm is an ambient drone project born in September 2015. Composed by Regis (Noiseberg) and Giuseppe Capriglione (Metzger Therapie). The water is the principal sound element. Processing and working with it, are creating a complex and particular sounds.
▬ Mytrip(Amek)
Mytripis a harsh ambient project ran by Angel Simitchiev – a musician and Sound Art lecturer, actively collaborating with various art forms as theatre, performance, fashion, video art & installations. With several years of history in the hardcore punk scene, he's currently mostly revolving around the ambient / drone genres. Addicted to performing live. In 2015, after several years of publishing music on tape Mytrip put out his first 7″ vinyl 'Empty'.
http://facebook.com/mytripx
http://mytrip.bandcamp.com/
▬
Alex Pastore (Ready Made)
Sound Designer, composer and artist based in Berlin.
Besides researching industrial, electronics and ritual soundscapes he collaborates and perform with contemporary artists.
http://www.ursss.com/2015/07/alex-pastore/
http://alexpastore.tumblr.com/
▬
+ residents
▬▬▬▬▬▬▬▬▬▬▬
Electra is hosted by Maze, a new multipurpose venue which is aiming to offer a very diversified program.
Open doors: 20.30
S tart: 21.00
▬▬▬▬▬▬▬▬▬▬▬
Full artists bio and information/updates on:
https://concretecosmos.wordpress.com/electra/