Diese Veranstaltung hat bereits stattgefunden.
Experimental B3atz – Jamsession
Veranstaltung Navigation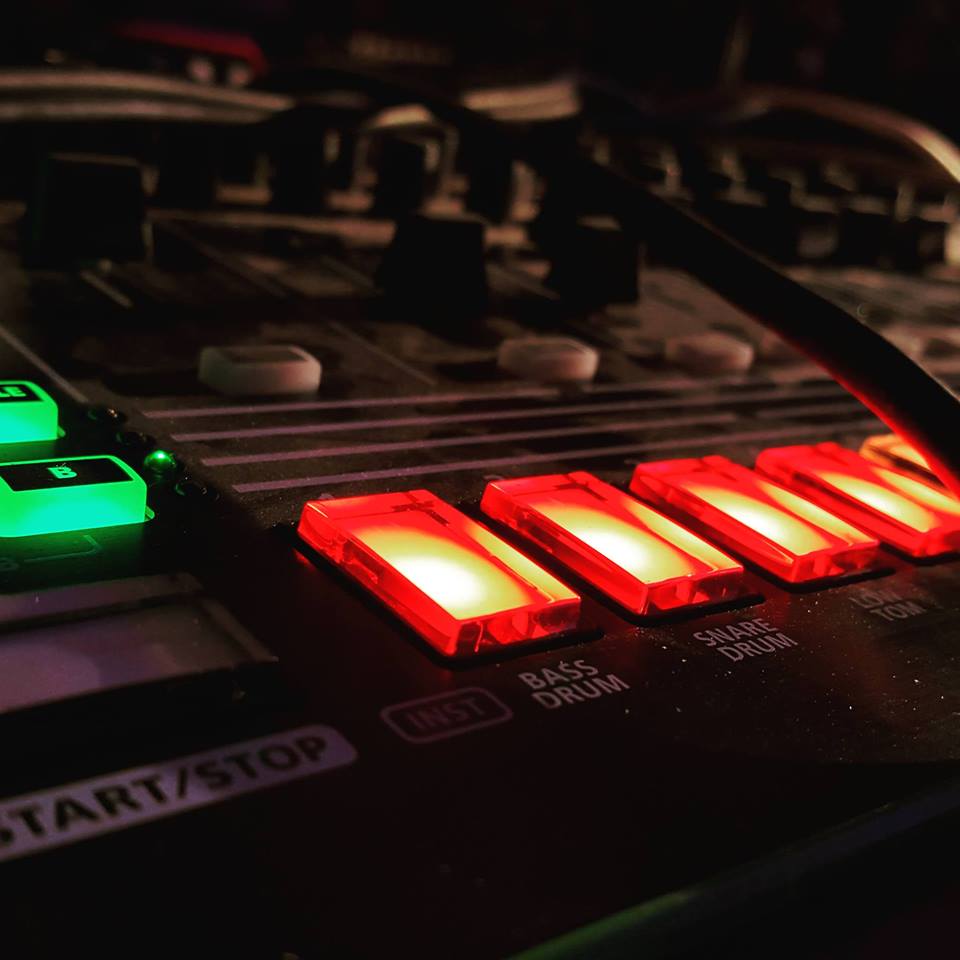 Experimental B3atz Jamsession
hosted by Anna-Maria Van Reusel & Robin Burke (muzzikkk)
& Andy Hinrichs (visuals)
come on over for a nice night of live electronic music making with hardware like modular synth / drummaschines / effectpedals / sequencers / DIY built synths … and all this together with great visuals!
line up:
Saumeth
Robbertunist
HprScl3
NaΦtha
@radpix EMusic
Aporia::Atopia
more tba…
free entrance, contribution for the artists of 2 € with first drink
you want to join the jam? please get in contact with the hosts!