Diese Veranstaltung hat bereits stattgefunden.
Faster Harakiri Kill Kill !
Veranstaltung Navigation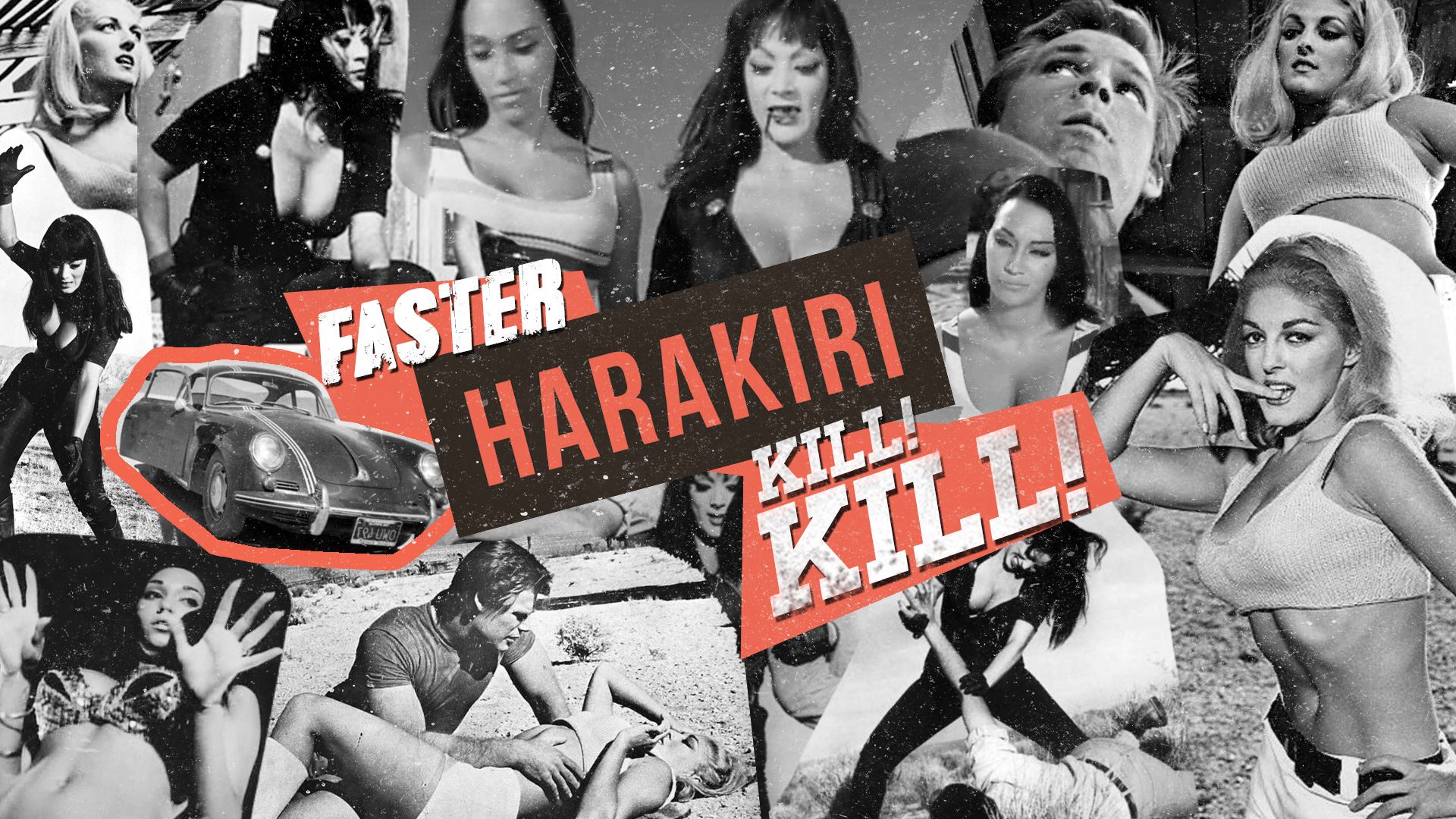 Hello!
We have bad news: H A R A K I R I – I S – B A C K ! ! ! !
# + § % $ &%&/%&()&"¶¢¶]†©©∂©≈€
WHERE?
We're traveling to MAZE, a great venue located in Mehringdamm, it's just around the corner of any neigbourhood! So you don't have any excuse to not attend this time. READY?
HOW?
There will be some surprises…. our event is a tribute to movies, so we've decided to bring the mood of these movies to the dancefloor through the amazing music of our great guest djs, which will be anounnced next.
WHAT?
The music selection will be crazy and unexpected. From disco to Funky, from boogaloo to afro-rock, sixties, maybe seventies and eighties. We can get wild scratching some garage and post-punk vinyls and ending up dancing to some tropical beats. Come, dance and enjoy the HARAKIRI experience.
for more info und updates check the facebook-event ….