Diese Veranstaltung hat bereits stattgefunden.
flauschige mittwochsrunde mit freunden
14. November 2018 @ 20:00
Veranstaltung Navigation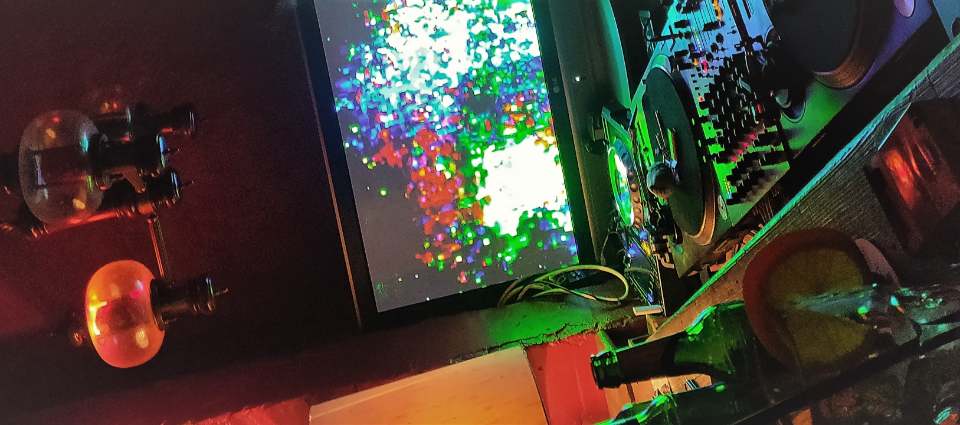 After the a few cosy parties at maze we come again with
the same concept this november.
our best friends behind the decks, our favourite people on the floor
and the best cocktails on the bar.
this time we feature:
Techno Jesus
Jones & bob.bele
Nussi (aka Daniel Nußbaummüller)
FREE entrance!
(We charge 2 euros extra on the first drink for the DJs)