Diese Veranstaltung hat bereits stattgefunden.
Free Party
Veranstaltung Navigation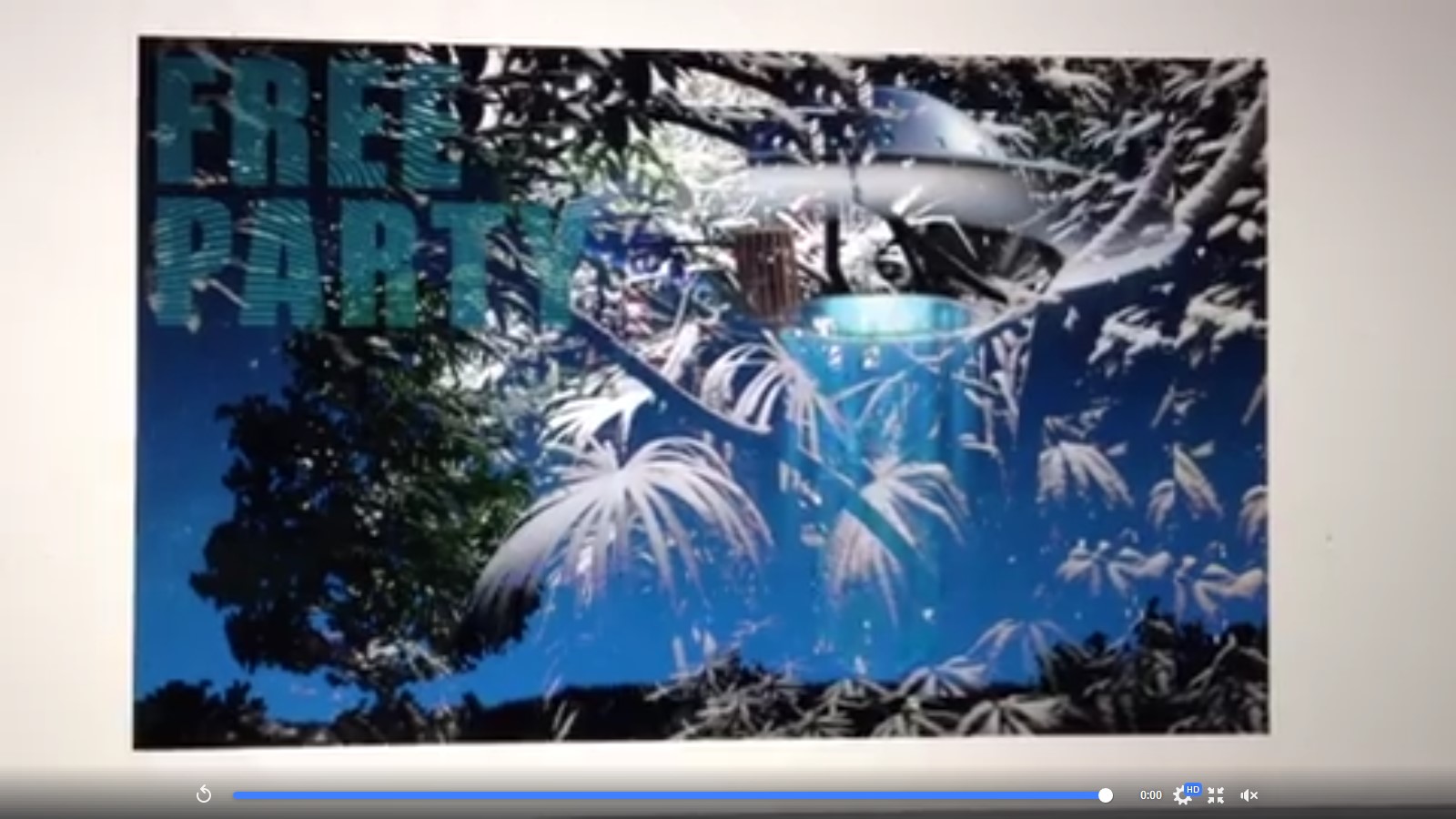 Posted by Vybrtn on Donnerstag, 16. November 2017
Hey, we are throwing a big free party with all kinds of funkdaddylicious sounds for all the family to enjoy. for kein geld
big sound systems, big decor, big vibes.
these djs (and more to be announced) gonna take you through a trippy night of Techno, UKG, Afro, LoFi Hip Hop, Jungle, Experimental and beyond:
DJ Greenman (Stay Fresh / Glasgow)
Marius Krickow (White Tiles)
Wake Muzik (Shlomp / Dead Styles)
TMSN (Vybrtn/ Operate)
VII Jones (The Village Fete)
Von Abseits (Live SP 404)
HerrWerrDerr
Max (Silent Mobile Disco)
Nast (1411)
Ingwa (1411)
Sauna (1411)
Onemaninternet (1411)
Zukunft
DJ Homezone
more t.b.a.