Diese Veranstaltung hat bereits stattgefunden.
galcid live @ #lsb02
13. September 2018 @ 20:00
Veranstaltung Navigation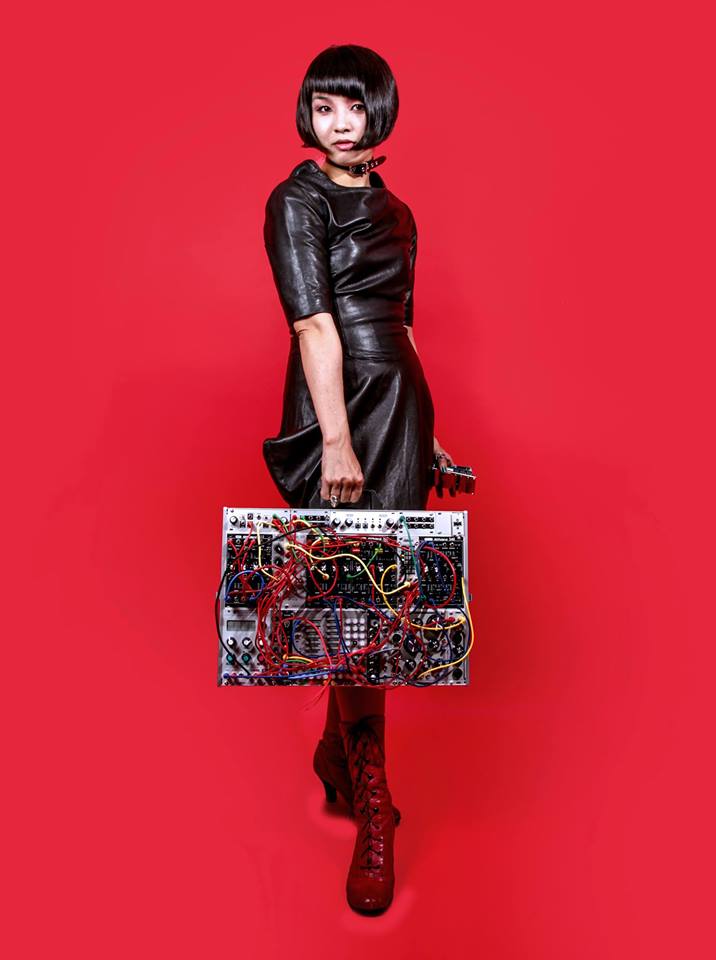 Line-up /
galcid (japan) live
first time live in berlin:
https://soundcloud.com/galcid
supported by
the liquid sky berlin residents
Mijk van Dijk
Dr Walker / Asbest
HprScl3 (visuals)
Dani Ludwigs (art installations)
Galcid is called Jeanne d'Arc of modular in Japan.
galcid's electrifying live performances utilizing eurorack modular synths in addition to vintage and modern machines follow three simple 3 rules:NO PCs, NO Presets, NO Preparation! It's 100% pure improvisation live sets.