Diese Veranstaltung hat bereits stattgefunden.
hard floor shaking
Veranstaltung Navigation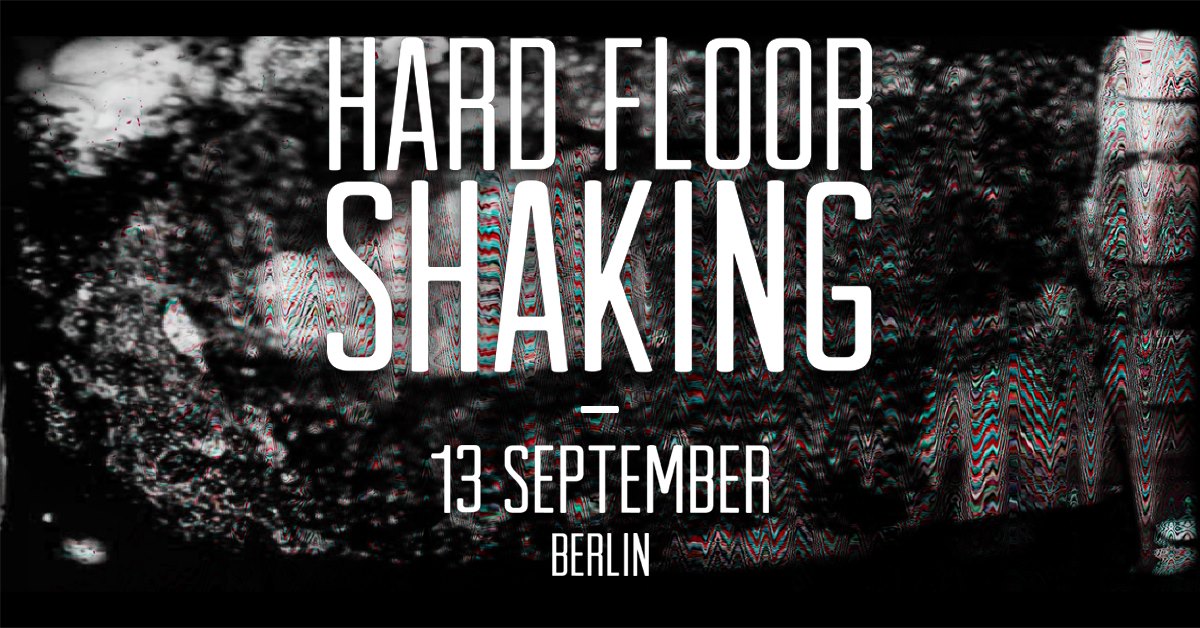 Der gruseligste Tag des Monats ist zurück: Freitag den 13.
Wir schlagen einen Weg vor, um den Fluch umzukehren:
Rituale durchführen, die Unglück abwehren.
Acid Schamanen und Hexenmeister werden uns begleiten, um den Aberglauben loszuwerden.
EN.
The creepiest day of the month has returned: Friday the 13th.
We suggest a way to reverse the curse: perform rituals that ward off bad luck.
Acid shamans and industrial wizards will guide us to get rid of superstitions.
Hard floor shaking presents:
motoblok – live
Behind the name Motoblok stands Ukrainian artist and promoter Yaroslav Kachmarskyi. Motoblok's dirty, glitchy and distorted sound carries the best traits of industrial-tinged techno, such as forcefully booming, ominous basslines and callous echoes.
&
Control Delete is crawling from the depth of the underground with a desire to explore sonic activism and ritualistic raving. Coming from the DIY electronic scene of Tel Aviv. Living in Berlin for the past five years and concentrating on developing new ways of self expression through sound and music.
&
This is the slower project of Kaoslog aka Pierluigi DI Camillo. Techno, Industrial, Mental and NewWave will merge together into new sonic experiences.
&
c.l.i.c. and rauschen440 are Criminal Robots and met a Berlin record label, which they found themselves together in addition to publications and studio work into a live act. Musically, between the melancholy of Detroit techno and the uplifting beats of Chicago House, the project is based on the idea of the C37 method. According to this characteristic vibrations of the human body over speed and frequencies can be achieved.