Diese Veranstaltung hat bereits stattgefunden.
HARD RUB by APOKALIPSTICK
Veranstaltung Navigation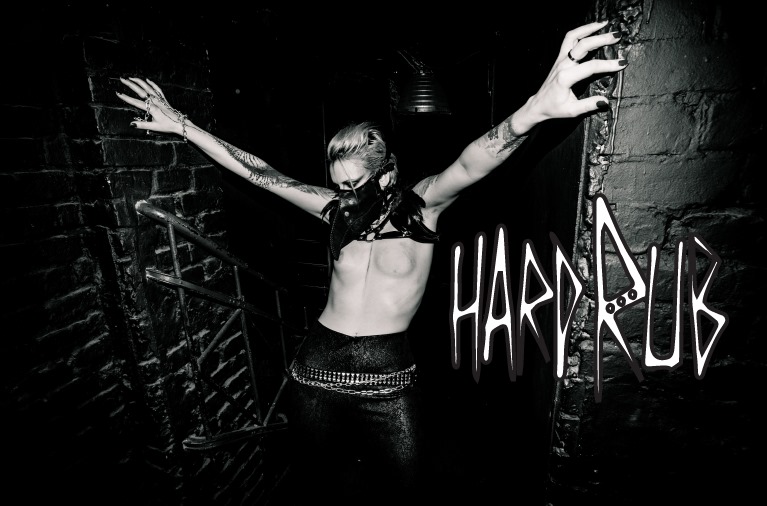 HARD RUB by APOKALIPSTICK
HARD RUB started three years ago as an experimental event in the dungeons of DARKSIDE, yet this venue closed straight after. Now it is back as the twisted and depraved sister of APOKALIPSTICK, taking place at MAZE every month from 14. 2. 2020.
HARD RUB is a non Techno but dirty Rock, Punk and Underground, another floor funky and disco tunes… with a play space for some radical cuddling experiences.
As Lemmy said: Shake your Blood!

presale tickets:
https://www.residentadvisor.net/events/1366691
Music:
1) Floor:
New Wave , Dark Wave , 80´s underground , punkrock, surf, garage, psychobilly, rock and roll
2) Floor:
80s Boogie – Disco – Classic Hip Hop – Funk
Line Up:
☣ The Shredder ☣ ( Eat Lipstick / Berlin ):
☣ D.Dynamite ☣( / MOKKUM , Apokalipstick , Sadopsycho punkrocker )
☣ Marc Hype ☣ ( Dusty Donuts / Berlin ):
http://keepitdusty.com/artists/marc-hype/
☣ DJ Sorry ☣ ( Berlin )
☣ DJ Bohlen ☣ ( Berlin )
live performances by:
Shivahontas
Victoria Rose
Krousky
Jeanette Mansson
installation by:
Louis Fleischauer
Choco Erica
more TBA soon
Dresscode:
Fetish / Freakshow / Military / Creative / Kinky / Naked / Circus / Cabaret / Horror / Cosplay / Decadent
Street clothes will not be permitted
———————————————————
Common sense, respect and consent ….any predatorial behavior will not be tolerated…you will be removed to the toxic outerworld where you belong to immediatly.