Diese Veranstaltung hat bereits stattgefunden.
hystereofônica
29. November 2018 @ 23:30
Veranstaltung Navigation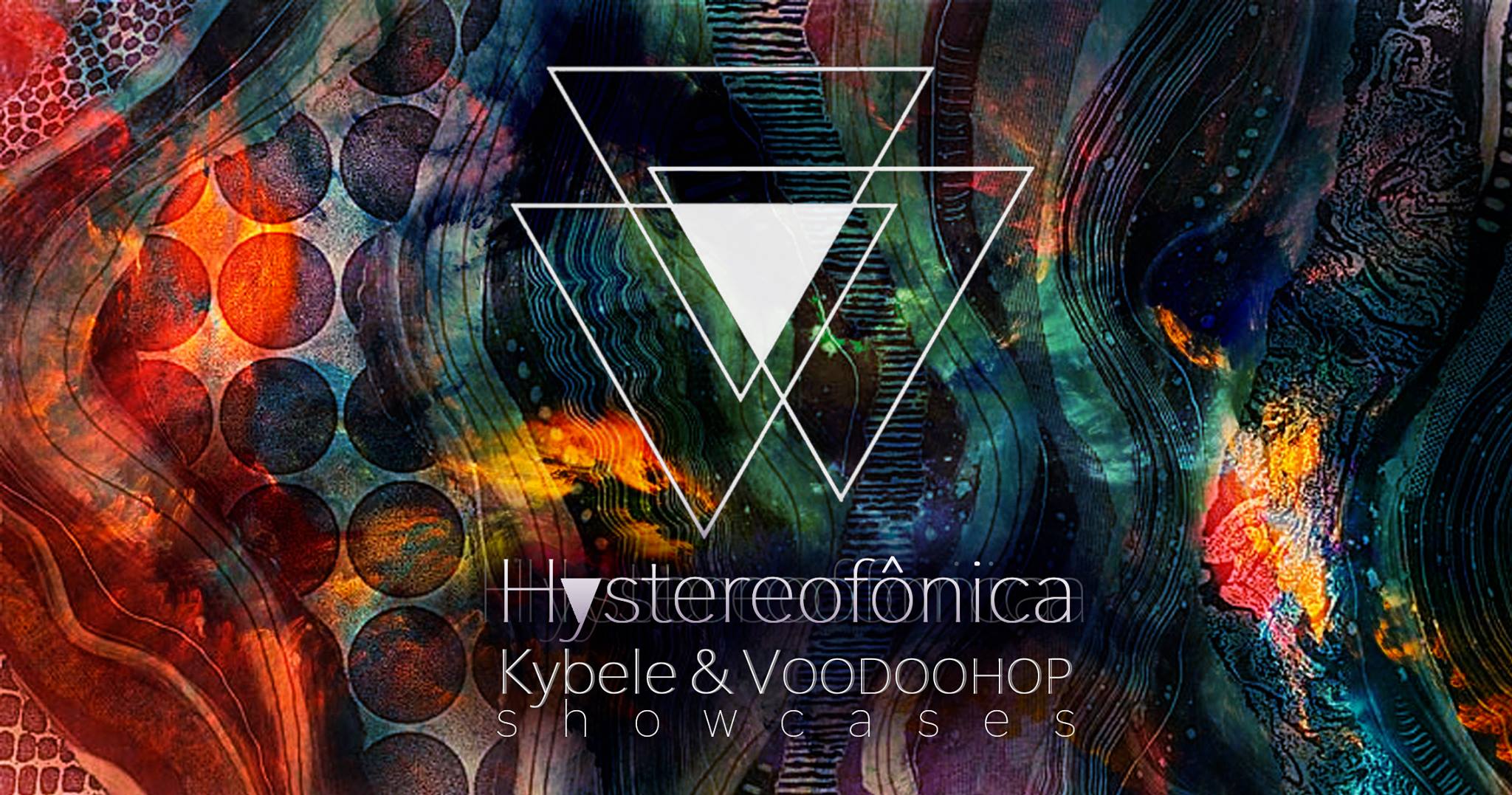 In celebration of the third edition of the Hystereofônica, a Tropical Twista Rec's compilation made only by women who in total are more than 60 involved in this project, among visual artists, technicians, singers, producers, beatmakers and subversive composers THAT WILL BE A LABEL NOW!
An unstoppable force based on addition and multiplications and each year envisage new challenges and big impulses to grow. At a time when the scream is almost hoarse, the arms are already trembling, the bosom does not seem to hold the pulse of urgency, our womb comes overflowing the plateau of the revolution, howling!
Next 29th of November we will do a collab with the fight partners:::
// Kybele
// VOODOOHOP
// Tropical Twista Records
_______________________________
ᐍ Alma Linda (Kybele)
https://soundcloud.com/alma_linda
ᐍ AndShe (Kybele)
https://soundcloud.com/andshe
ᐍ Cigarra
(VOODOOHOP / Tropical Twista Records / Hystereofônica)
https://soundcloud.com/a_cigarra
ᐍ Die RUHE (Kybele / Lost Diaries)
https://soundcloud.com/die-ruhe
ᐍ Salisme (VOODOOHOP)
https://soundcloud.com/sali-sme
ᐍ and a surprise guest… !
performance:: Tina Escarlatina
instalations:: Aline Tima