Diese Veranstaltung hat bereits stattgefunden.
kaet ep release / analogmusiq showcase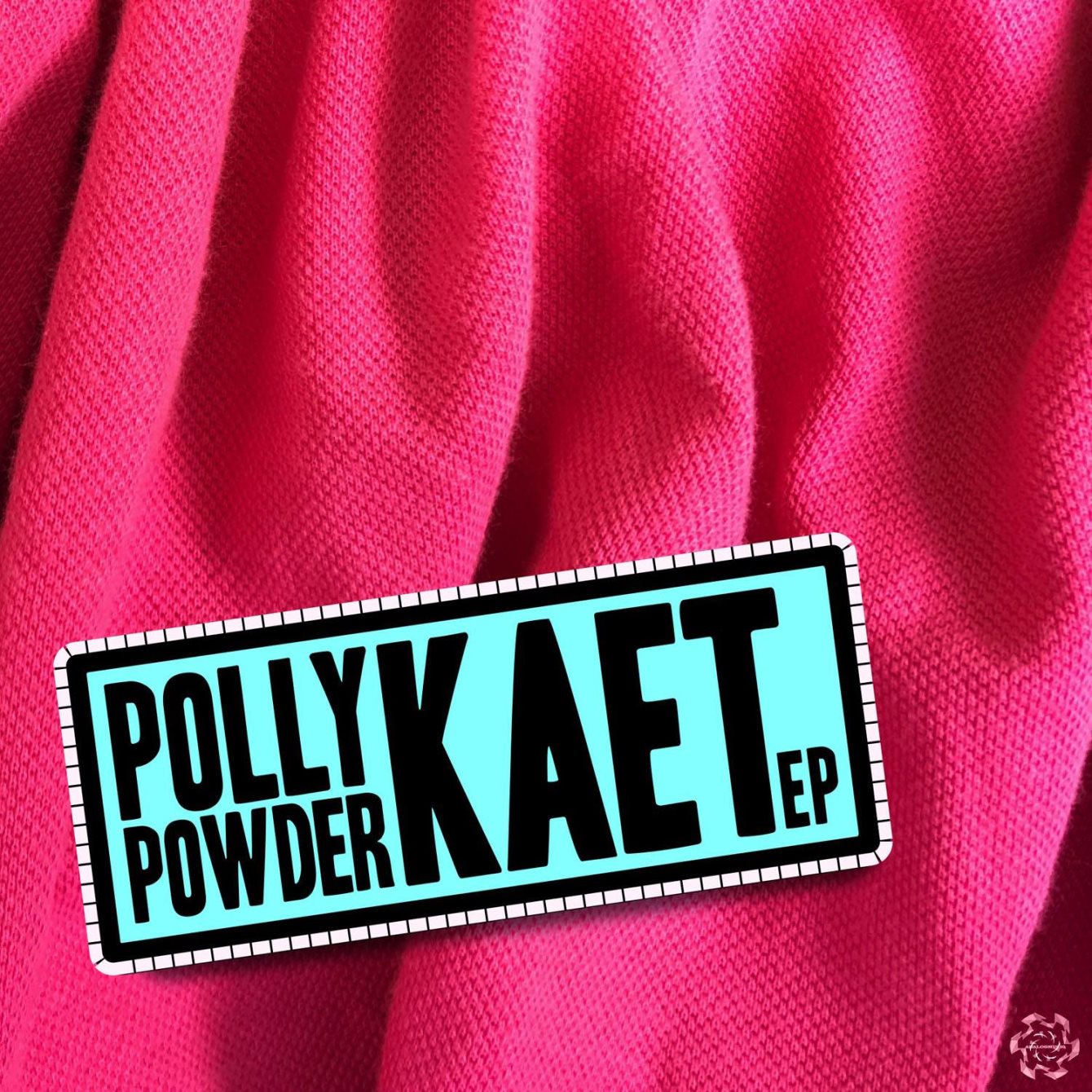 Line-up /
Polly Powder(live)
Felix Heermann (live)
Waffensupermarkt(live)
Special Guests (live, too: what else!)
Julian Laping aka Polly Powder aka Toneaffair aka aka once more explores the rough yet groove side of techno with a brand new three-tracker of minimal appearance but moving forward in a rather unstoppable manner. Its trippy and acid-esque touch brought Polly's debut track "Nomo" into the set of Richie Hawtin. Based in Berlin, Polly's sound is dark and raw, yet spiced up with some pinkness. This is also reflected in his machine based live performance wich has been presented to an audience from Burning Man (Midburn).
To each track of KAET EP exists an explicit music video. Download codes at the event. Admission from 18ys upwards, no entrance fee.
Website >>> http://pollypowder.de
SoundCloud >>> http://soundcloud.com/pollypowder
Facebook >>> http://facebook.com/pollypowder
Instagram >>> http://instagram.com/pollypwder
Youtube >>> http://youtube.com/channel/UC1gHrTZ4x5C4sELTTz_5AUA
Robbie Wilhelm (Video Artist to Polly Powder)
Website >>>http://robbiewilhelm.tumblr.com
Instagram >>> http://instagram.com/robbie.wilhelm
Vimeo >>> http://vimeo.com/robbiewilhelm
———————————————————————–
Felix Heermann aka Flex is a Berlin based production teacher, producer and live artist. His style is ultimative danceable – deep house with progressive sparkles and a minimalistic touch, absolute crowd pleasurement. He released his 'Technosonne' on ANALOGmusiq in 2017.
Release >>> http://technosonne.de
SoundCloud >>> http://soundcloud.com/felixheermann
———————————————————————–
Guido Braun aka Waffensupermarkt is doing the A&R and artist booking job at ANALOGmusiq. His own live shows, which are well known as 'ICD-10' at #lsb02 and noise.berlin, present the darker side of Techno & Elektro merged with absolutely evil drone music, and are now filled up with Acid by some hardware instuments. From 2018, his releases appear on CZ Code, which is a sublabel of legendary BONZAI Music. Regulary DJ sets in Berlin at KitKatClub and Crack Bellmer.
Beatport >>> http://beatport.com/artist/waffensupermarkt/422210
Website >>> http://wsm.onl
SoundCloud >>> http://soundcloud.com/waffensupermarkt
Mixcloud >>> http://mixcloud.com/waffensupermarkt
———————————————————————–
ANALOGmusiq is a German imprint for booking, promotion and distribution of techno and contemporary electronic music.
Artists: Aantigen / Acrylwaffen / Assuc / Blind Dreams / Cristina Semmler / Cristian Cerio / Dan Bay / Danja Uosh / Flex / Flo Pirke / Harakiri Brothers / Isabelle Gaultier / Monumen / Polly Powder / Sofamusik / Species K / Submeditation / SZMT / Yusuf Lemoné / others
Beatport >>> http://beatport.com/label/analogmusiq/42261
Website >>> http://amsq.de
Contact >>> nonstop (at) amsq.de
———————————————————————-