Diese Veranstaltung hat bereits stattgefunden.
Ed2000 presentz : Allow Transition
Veranstaltung Navigation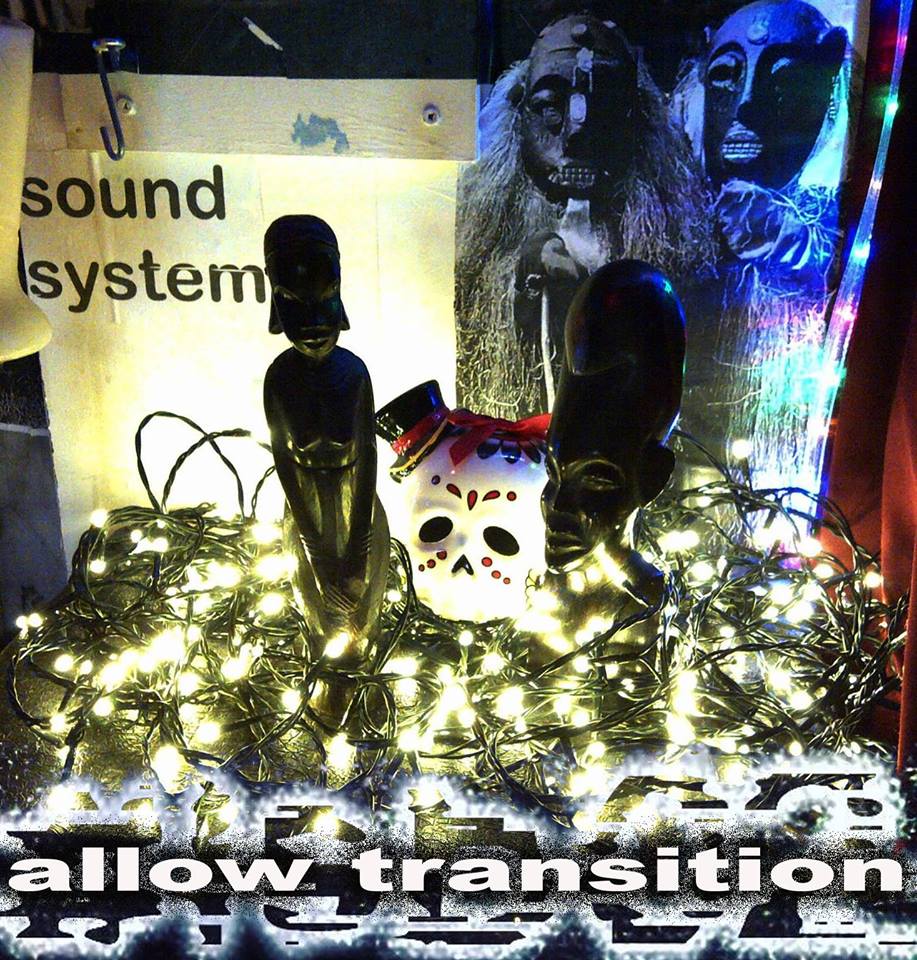 starting on Ed2000 plays dub interventions, spoken word, treated field recordings, multi-layered sound-scapes, afro-caribian-american-rhythms of celebration, ritual and resistance, and the legacy of the ss empire windrush. a myriad of recordings from across the entire bpm, style, genre, era spectrum, and the succesive waves of sonic, cultural and social innovations that they have inspired. all deep spaced and depth charged at eds sound manipulatrion station that is at the heart of the kkdw project. allow transition! nothing will sound as heard before, nothing will ever sound quiet the same again.
all you can hear!
20.00 every thursday
w/ Corin Arnold / Maze Kreuz Berg / John Walker / Patrick Peetz / Ingmar Koch / Andy Hinrichs / Carsten Thorwald / Datis Five-el