Diese Veranstaltung hat bereits stattgefunden.
Lsb_TV lounge – MICA Sound Art special
Veranstaltung Navigation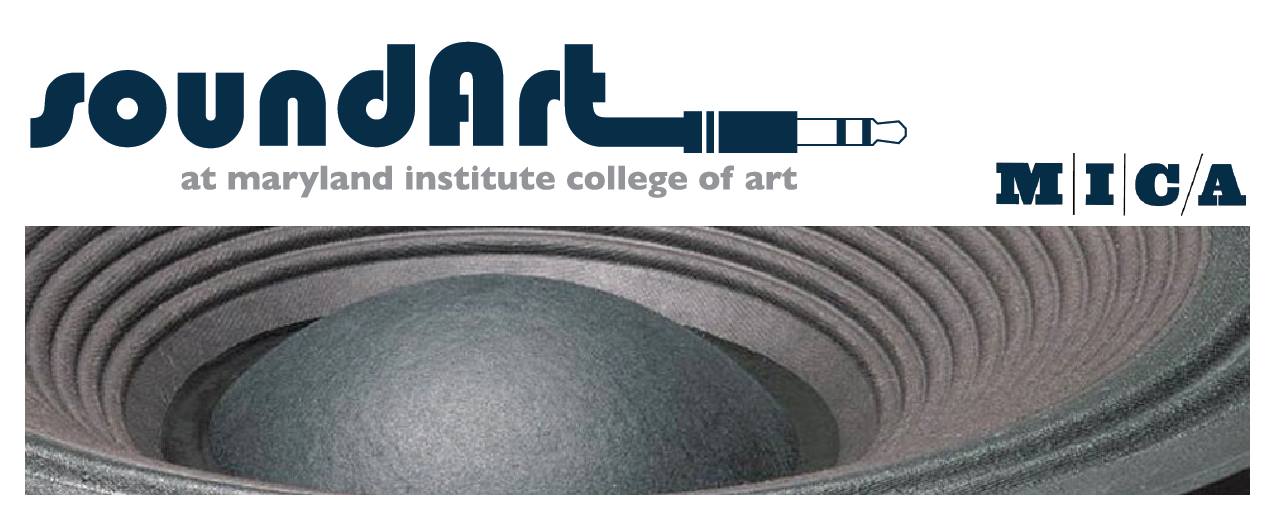 Maryland Institute College of Art Sound Art special
22 h – 6 h
Jason. Sloan, Erik Spangler & students of MICA live
experimental music / musique concrete / ambient noise / noise & drone concerts
live visuals: Andreas / orang3box
broadcast mix. Datis Five-el

Located in Baltimore, Maryland, MICA is a leader in the education of artists and designers and fosters a community of talented, creative artists committed to redefining the boundaries of art and design and to expanding their own vision and perspective through rigorous study.
http://sound.mica.edu/
http://liquidsky.berlin/
http://alex-berlin.de/