Diese Veranstaltung hat bereits stattgefunden.
MOTHERBRAIN Special Birthday Gig
Veranstaltung Navigation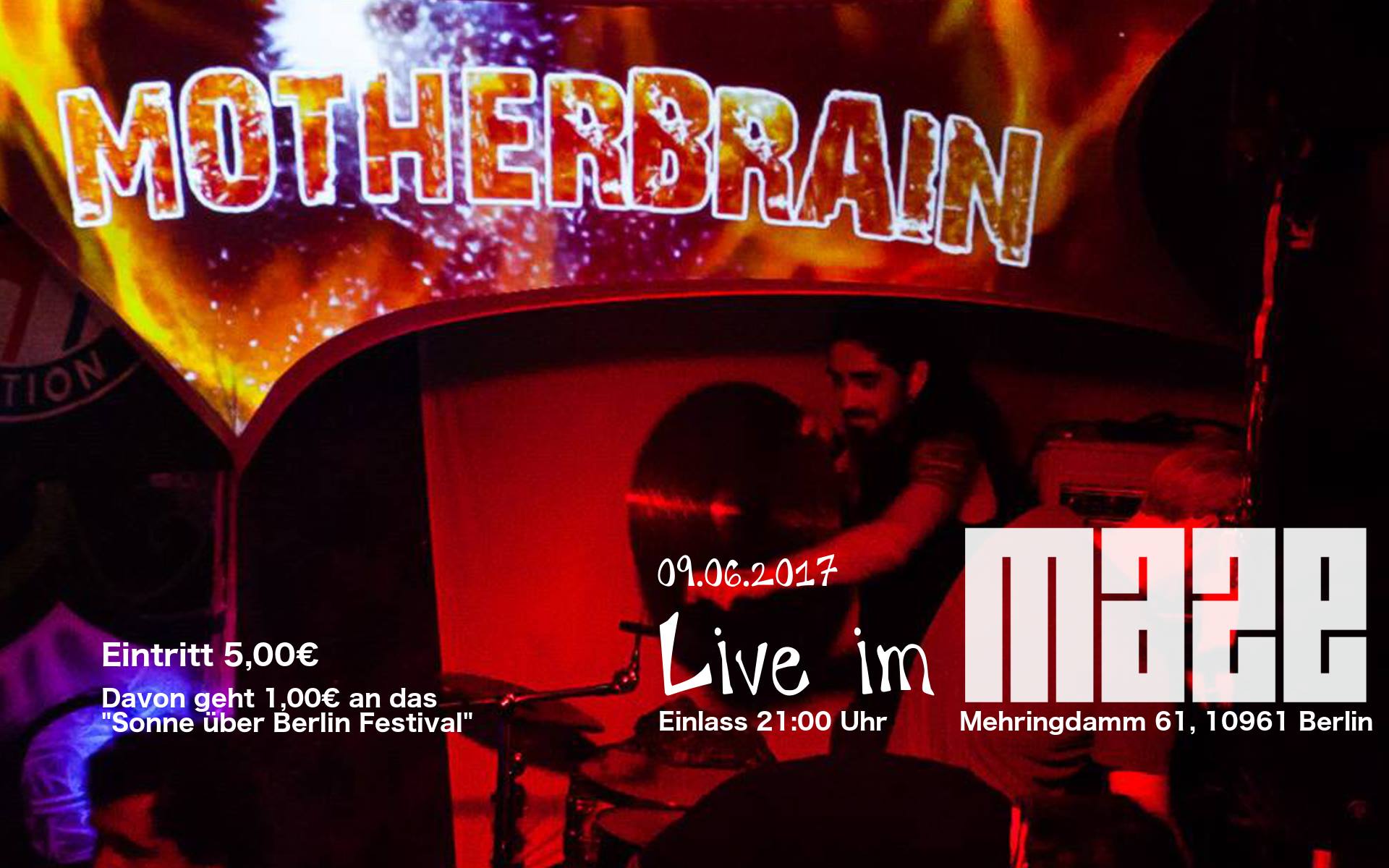 Everybody is welcome!!! We are celebrating Daniel´s Birthday.
We will play two sets of pure Motherbrain songs.
Please share and invite friends.
We will support Sonne über Berlin Festival crowdfunding campaign with 1,00€ of the entry fee.
Share and tell your friends.