Diese Veranstaltung hat bereits stattgefunden.
Music with A Meaning
14. November 2015 @ 23:55
Veranstaltung Navigation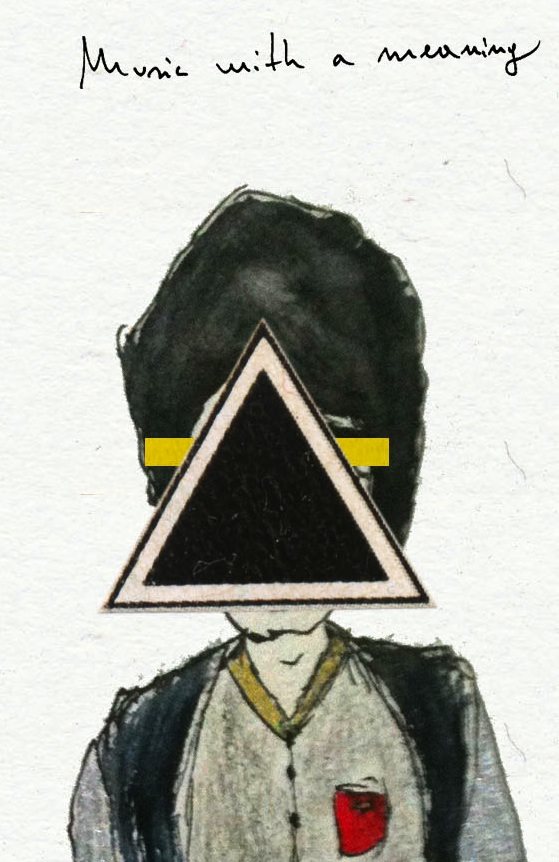 Music With A Meaning ☮
"a drifting psychedelic experience thru the realms of cosmic music, love and catharsis"
THIS IS ALL ABOUT THE MUSIC THAT MAKES US SMILE, NOT YOUR REGULAR DJ CLUB NIGHT
art + love + knowledge
All Night Long
M.W.A.M.
with Paulo Chinatown & Chaosmos
Chaosmos was born to a Goa Indian mother and a Scottish father in Acida, Nigeria. Raised in Portugal's coastal capital Lisbon where he was influenced from mixed european and world electronica and african voodoo rhythms. Currently living in Berlin where his taste for electronic music and kung-fu skills grow wider. He loves fauna in general and the DJ sets are an eclectic storytelling adventure thru his unique vinyl collection influenced by space disco, tropical, tribal, protohouse, new beat and industrial acid techno.
"Passionate Promoter, Filmmaker, DJ and Party Don Paulo Chinatown is considered one of Berlin´s best hidden musical secrets…" Exberliner