Diese Veranstaltung hat bereits stattgefunden.
music with a meaning
12. Dezember 2015 @ 23:00
Veranstaltung Navigation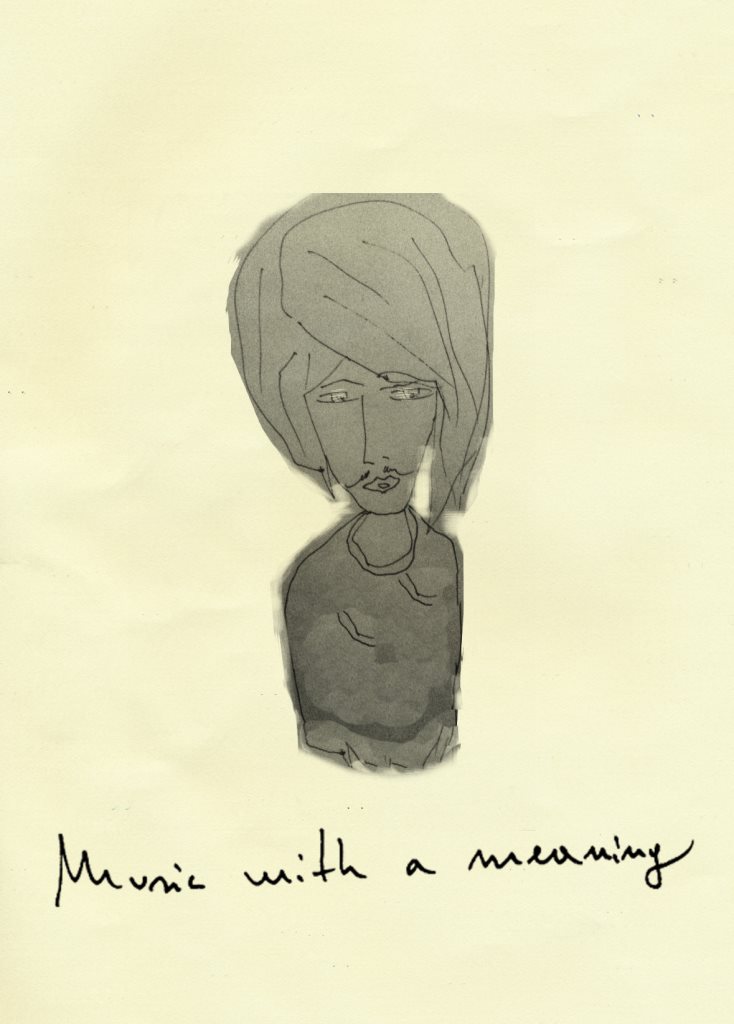 "a drifting psychedelic experience thru the realms of cosmic music, love and catharsis"
THIS IS ALL ABOUT THE MUSIC THAT MAKES US SMILE, NOT YOUR REGULAR DJ CLUB NIGHT
art + love + knowledge
All Night Long
M.W.A.M.
with Paulo Chinatown & Danny Russell
Honing his skills on the underground scene of Manchester, Danny Russell's been a constant feature at many of the city's most reputable venues from The Attic and Zumbar to Bluu and Sankeys. With a musical maturity advanced beyond his years his sets are energetically delivered with a tight precision that amalgamates Balearic house and deep disco into one sizzling blend of sounds.
An ardent vinyl collector since '97 his musical philosophy is built upon robust and creative foundations. Favourite imprints include such bastions of sounds as Sound Signature, Disco Deviance, Rüf kütz, West End, Salsoul, Balihu and Tommy Boy. Whilst as a DJ he's been capturing the mood of the dancefloor since '98 and putting this crate digging talents to work as a proud 'Audio Architect'.
//
"Passionate Promoter, Filmmaker, DJ and Party Don Paulo Chinatown is considered one of Berlin´s best hidden musical secrets…" Exberliner