Diese Veranstaltung hat bereits stattgefunden.
oh, excusez moi! rudies don´t cry
Veranstaltung Navigation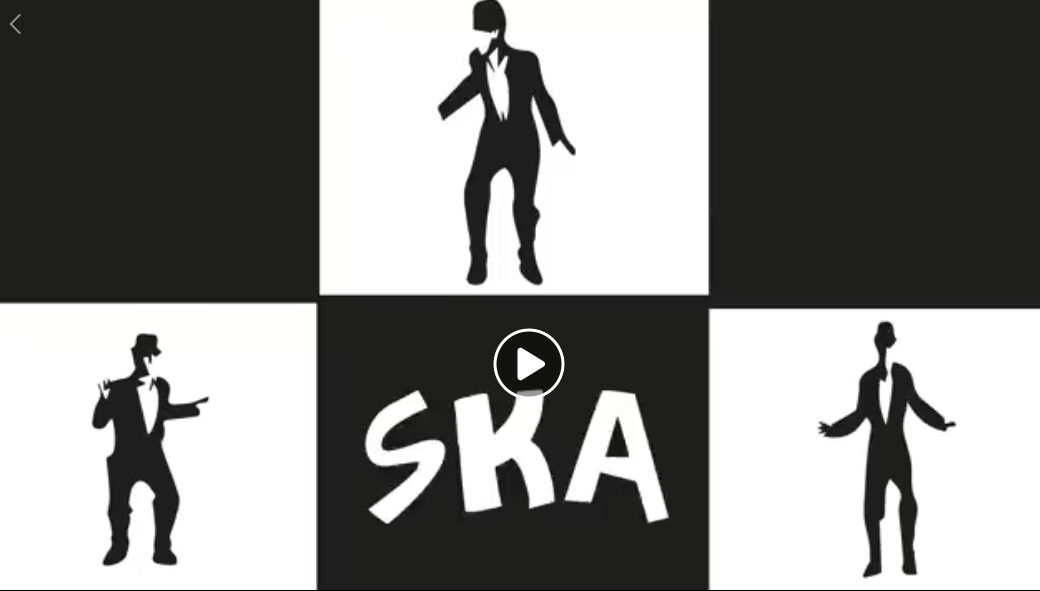 We are trying not to cry…because this is the last time we can get together like this before the summer break.
We like to skank the night away with you. Listen to some vintage sound on our great sound system! Even if you come by yourself, feel free to talk to everyone. Don't be scared and enjoy the night with some good company and a good drinks of our holy bartender. See you on Wednesday!
Selekta Bebek (Polepoledub)
(SKA, REGGAE, ROCKSTEADY)
Solomillo
(SKA, REGGAE)
Isa Rude
(UK-GARAGE ROCK, SKA, NOTHERN SOUL)
FREE ENTRY
First drink +2 euro for the DJ (if you can't afford it, talk to Bebek or Isa)