Diese Veranstaltung hat bereits stattgefunden.
oh, excusez moi! wine & grine
Veranstaltung Navigation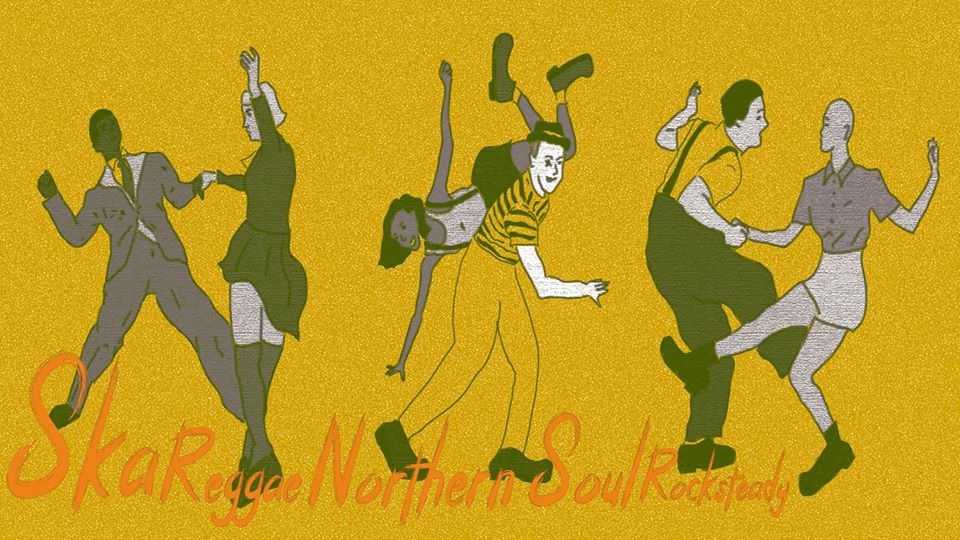 After the wild christmas and new years madness, we all need a break from our bad habits and believe in our new years solutions. As a few wise men once said: "Drinking and driving is so much fu….so so bad!!" So we all slow down a bit and think of what we could do better in the next year. We heard grown ups don't drink beer anymore, they go for the fancy stuff. Its a lucky coincident that our holy barkeeper is also serving you wine with a grine. But of course, not all of us need to change. As long as the beer belly isn't cleaning the floor, we can still dance with a glass of our favorite, sparkling poison in the hand. So listen to some vintage sound on our great sound system! Even if you come by yourself, feel free to talk to everyone. Don't be shy and Don't be scared. We always talk about music and we like to get to know new tracks and artists. So join the conversation with someone! Enjoy the night with some good company and a good drinks of our holy bartender. See you on Wednesday!
DJs:
Karel Duba
https://www.mixcloud.com/karel-duba/
(SKA, ROCKSTEADY, NORTHERN SOUL, REGGAE, RHYTHM&BLUES)
Noelí Got Soul
(SKA, ROCKSTEADY, NORTHERN SOUL)
Isa Rude
https://soundcloud.com/isarude/rude-brew
(SKA, ROCKSTEADY, NORTHERN SOUL, REGGAE)
FREE ENTRY
First drink +2 euro for the DJ (if you can't afford it, talk to Noeli or Isa. So we can tell the bar)