Diese Veranstaltung hat bereits stattgefunden.
ONDO vol.11 〜 shall we dance? 〜
Veranstaltung Navigation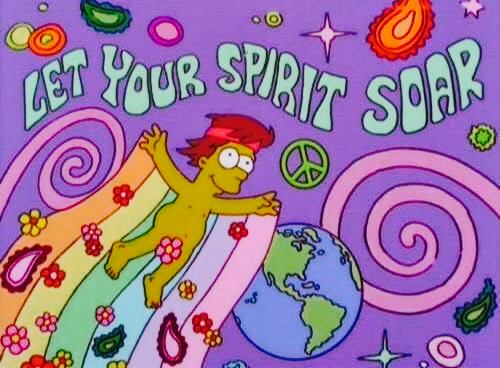 ~English Version bellow~
Shall we dance?
ベルリンにはとても多くの
素晴らしいパーティーが
数え切れない程、ほぼ毎週
様々な場所、クラブを問わずに開催されています。
音楽、雰囲気、サウンド
システムそれぞれの
パーティー、その会場で
沢山の個性があると
思います。
このOndoというパーティーで
Yellowというクラブの何とも言葉では表し難いあの雰囲気を
多くの人に!
熱を!DJとオーディエンスの
お互いの間にあるリスペクトが作るvibesをお客様とクルーと生み出して行きたいと
思います。
音楽は人と人とを繋ぐ、1つの芸術です。
一緒に音を楽しみましょう。
What do you do in autumn?
Sport? Eating? Read a book? Etc..
In Japanese, there are often different meanings in same sounds of words.
Ondo has 2 meanings.
1. 温度(Ondo): Temperature.
2.音頭(Ondo): A Man leads to people for dancing or playing instruments starting Signal. Who calls ONDO. Like a Conductor.
In Japan, there were legendary clubs. There were The most famous Club. It called YELLOW.
The Club had invited so many great DJs. As DJs were turning on Music, who were like Conductors of Orchestra, the Audiences were following their Music, then They were enjoying and grooving the vibes. The Club had always been the original Temperature(Vibes).
We wanna know how are your vibes with our music, and we wanna see that you are staying with other audiences, then you are making Ondo each other, we will be feeling the Ondo, we will be turning on music to next and next, more and more nice temperature by your beautiful vibes.
Ondo will enhance the vibes in the night.
You know already how your Body&Soul shake with music and people…
See you then.
では、その時に。
Bacon Chang (Ondo, Vitamin Music, Passegiata nel Spazio)

Deluca (Gabi)
Post-punk, grooves, e-motions
Gallo (Balearic Gabba Soundsystem, Buena Onda, Hell Yeah Records)
Berlin based, Italian DJ/producer Gallo is one of the ambassadors of the balearic nu-breed. Focused around epic and uplifting electronic music. He's released music on Slow Motion, HELL YEAH recordings and Clandestino. Resident at " Buena Onda" from day one and member of the Balearic Gabba Sound System with Marco Galleranii "Peedoo", running a monthly radioshow called "My Way" and streamed from "MUSIC FOR DREAMS Radio".
Spoonman DJ (TuneUp e.V.) is a regular on the Berlin circuit. He is known for his versatile Sets between Afro Funk, Latin Soul, Arabesc, Balearic, House and the odd Percussion Record that makes you swing