Diese Veranstaltung hat bereits stattgefunden.
ondo vol.12
Veranstaltung Navigation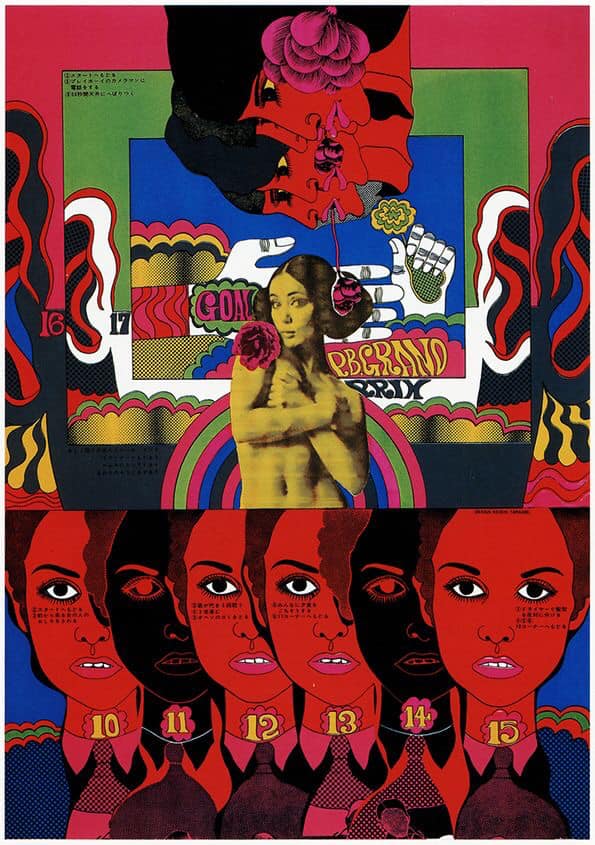 What do you do in autumn?
Sport? Eating? Read a book? Etc..
In Japanese, there are often different meanings in same sounds of words.
Ondo has 2 meanings.
1. 温度(Ondo): Temperature.
2.音頭(Ondo): A Man leads to people for dancing or playing instruments starting Signal. Who calls ONDO. Like a Conductor.
In Japan, there were legendary clubs. There were The most famous Club. It called YELLOW.
The Club had invited so many great DJs. As DJs were turning on Music, who were like Conductors of Orchestra, the Audiences were following their Music, then They were enjoying and grooving the vibes. The Club had always been the original Temperature(Vibes).
We wanna know how are your vibes with our music, and we wanna see that you are staying with other audiences, then you are making Ondo each other, we will be feeling the Ondo, we will be turning on music to next and next, more and more nice temperature by your beautiful vibes.
Ondo will enhance the vibes in the night.
You know already how your Body&Soul shake with music and people…
See you then.
では、その時に。
Bacon Chang(Ondo, Vitamin Music, Passegiata nel Spazio)

*****
David Balboa(Discos Paradiso)
He is record collector, member of the Discos Paradiso Crew. He does mellow atmosphere around the floor.
*****
Gallo(Balearic Gabba Soundsystem, Buena Onda, Hell Yeah Records)
Berlin based, Italian DJ/producer Gallo is one of the ambassadors of the balearic nu-breed. Focused around epic and uplifting electronic music. He's released music on Slow Motion, HELL YEAH recordings and Clandestino. Resident at " Buena Onda" from day one and member of the Balearic Gabba Sound System with Marco Galleranii "Peedoo", running a monthly radioshow called "My Way" and streamed from "MUSIC FOR DREAMS Radio".

https://www.mixcloud.com/ilgallo
https://gallogallo.bandcamp.com
*****
Jeevas