Diese Veranstaltung hat bereits stattgefunden.
ondo
Veranstaltung Navigation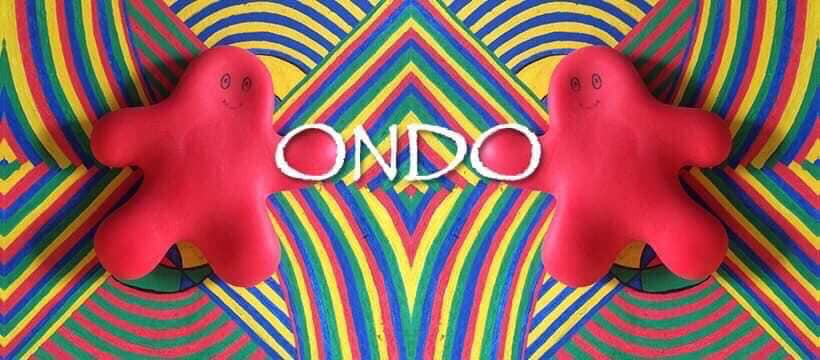 In Japanese, there are often different meanings in same sounds of words.
Ondo has 2 meanings.
1. 温度(Ondo): Temperature.
2.音頭(Ondo): A Man leads to people for dancing or playing instruments starting Signal. Who calls ONDO. Like a Conductor.
In Japan, there were legendary clubs. There were The most famous Club. It called YELLOW.
The Club had invited so many great DJs. As DJs were turning on Music, who were like Conductors of Orchestra, the Audiences were following their Music, then They were enjoying and grooving the vibes. The Club had always been the original Temperature(Vibes).
We wanna know how are your vibes with our music, and we wanna see that you are staying with other audiences, then you are making Ondo each other, we will be feeling the Ondo, we will be turning on music to next and next, more and more nice temperature by your beautiful vibes.
Ondo will enhance the vibes in the night.
See you then.
では、その時に。
Cuore: https://soundcloud.com/user-70899327/private-eck
Kaiser Salad:https://m.soundcloud.com/
Bacon Chang(Passeggiata nel spazio): https://soundcloud.com/1104shinjo/vitamin-funkhaus-vol3-the-music-is-for-your-passion-of-dancing
O.R :https://soundcloud.com/ohnoryuji
The Art by Masataka Morisada
masatakamorisada.com/