Diese Veranstaltung hat bereits stattgefunden.
Phonetik
Veranstaltung Navigation

once upon a time, electronic music was made for a small group of idealists, visionaries and open minded idividuals. "raves" happend in hidden places, didn´t go "viral" and only insiders had real access. during the years it dramaticly changed to one of the most importand mainstream-commercials and the basic ideals got lost step by step. today its one o the most importand genres worldwide. but is there still a chance to catch the old spirit? is it still possible to create something new, something unique and something extraordinary? most of the clubs mainly book artist because of their name&fame, not because of their skills, their passion and especially their ability to create the feeling of freedom and happiness. only few dj´s create a real relationship between themselves and the crowd, tell a "story" and allow the dancers to "fly away".
nobody wants to reinvent the wheel, but focussing on the facts that makes electronic music something special is the main idea behind a new event called "phonetik".
the dj´s are all from berlin and they definitely know you very well. they can handle your wishes, your dreams and your longings. the venue will offer free water, fresh fruits, some snacks and shurely no daylight – so you can dive deep into your mind, feel the beat and forget the world around you.
allow yourself to switch off your mind – just feel, breathe and enjoy … as long as you can handle it …
with:
Pascale Voltaire
https://www.facebook.com/voltaire.pascale/?fref=ts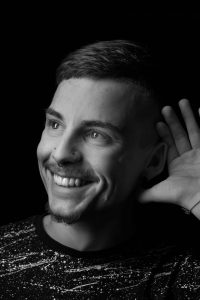 Daniel Schumann
https://www.facebook.com/ds030/?fref=ts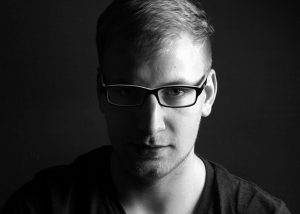 Zusan
https://www.facebook.com/zusan.music/?fref=ts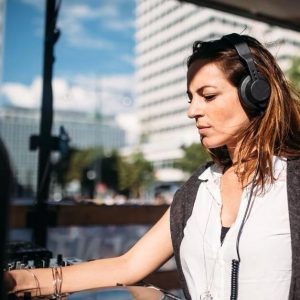 Nicosh
https://www.facebook.com/nicoshmusic/?fref=ts