Diese Veranstaltung hat bereits stattgefunden.
room of colors I free souls
Veranstaltung Navigation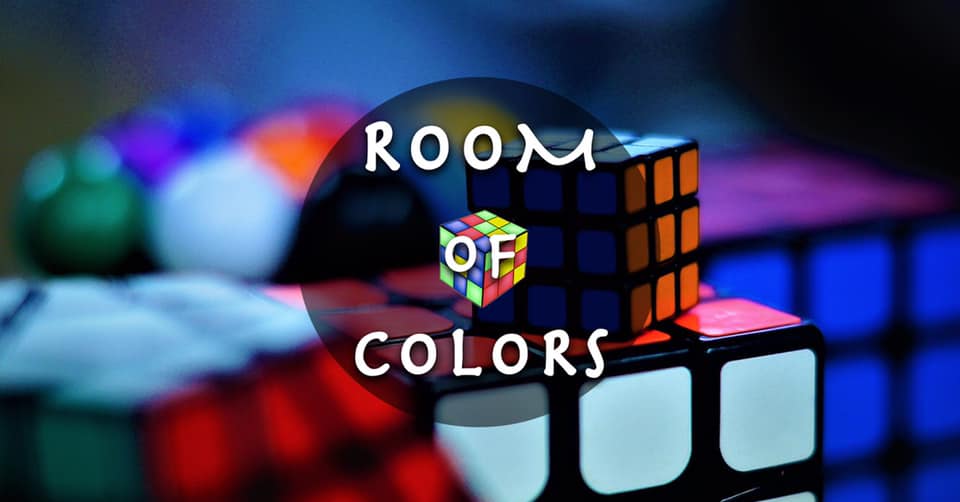 ❥ DJ's Lineup ❥
Zusan

Psycho & Plastic (Live)
❥ Performers Lineup ❥
Stand-up Comedy:
Liliana Velasquez M.
Drag show: Showcase by The OTHER Lab
Sabine Jay
La Paposs
Sofia Turnter
Very Confuced
Madame Eve
Opera Burlesque: Showcase by Sirens of Opera Burlesque
Diva D'Lucious
Hexa Royalé
Punky Wonderland
Ginny Sapphire
❥ Specials ❥
Face/Body Painting & Glittering:
Mercedes
"Freedom can have many interpretations, and for many, individual freedom begins with individual expression. Creating a space in which freedom and self-expression are welcomed is probably one of the most important tasks of any night-life scene. We in Berlin certainly have it easier than others. We live in a city with countless amount of creative individuals and dozens of venues that welcome us night creatures and our shenanigans.
After an unforgettable (or better yet: forgettable) launch at Loftus Hall, the Room of Colors pursues a new adventure and goes west, onto the greener part of Kreuzberg. With its unique structure and mysterious vibe, Maze accepted our colorful concept and offers us a perfect setup for hosting our musical and our performance program. Top notch DJs join drag queens, burlesque artists, stand up comedians and makeup specialist for a wild circus of creativity.
Once again, we invite you to explore your individualism with us, to engage with our content and to re-discover your own personal freedom".
Doors open: 22:30
Show starts: 23:00
Tickets at the door and online:
Tickets an der Abendkasse und im VVK.:
click here
Stay colorful / Bleibt bunt ♥