Diese Veranstaltung hat bereits stattgefunden.
atali – sleepland / Kengo Yonemura @ #lsb02
Veranstaltung Navigation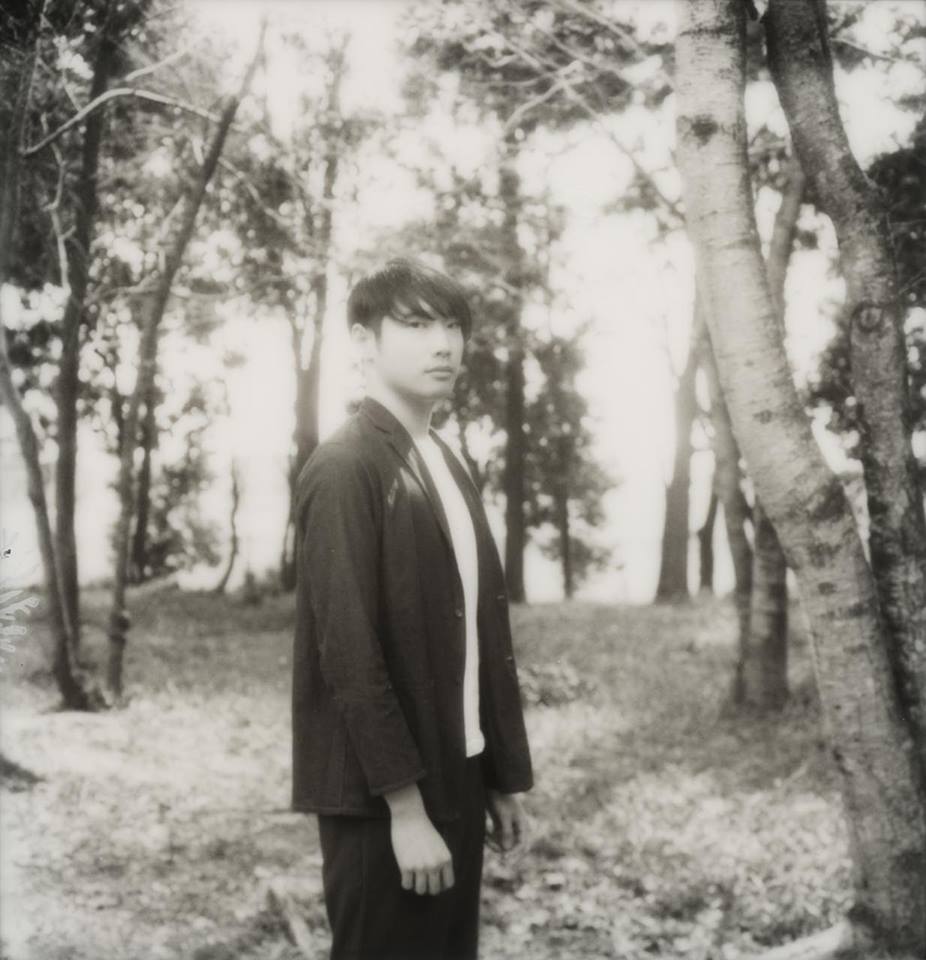 — ANALOG MACHINE LIVE —
–AMBIENT, TECHNO, MINIMAL—
★ Entrance free (first drink +2€)
Entry via 2nd backyard (follow the signs)
★ Live Start 20:00
★ Live line up
*****
—– Sleepland —-(guest artist)
Sleepland is the solo project of Kengo Yonemura residing in Hyogo, Japan.
He has run this project since 2011 to pursue and create the sound between human consciousness and subconsciousness by guitars, synthesizers, field recordings, and some materials.
His latest album is "for Silentseeing" from White Paddy Mountain which is the label established by Chihei Hatakeyama, and a song "merits of sequence" included this album was used in a fabric movie of Hosoo, a Kyoto-based textile company founded in 1688.
Released titles:
EP
monukenokara ( 2012, twisted tree line from UK )
ALBUM
cloud's longing ( 2013, Spaceal Orbeats from UK )
June forecast ( 2014, Wood Frame from Japan )
for Silentseeing ( 2015, White Paddy Mountain from Japan )
video: http://www.youtube.com/watch?v=N1N9GMVJFDA
bandcamp: https://sleepland.bandcamp.com/
soundcloud: http://soundcloud.com/sleepland

*****
—-Yoshiaki Sakai—-
He is learning classical(comtenporary) composition in Berlin.
He compose from pop, game music to experimental music.
And he is a member of AtaLi.
He plays this time ambient music.
Youtube: https://www.youtube.com/channel/UCiBvT5uLO9XAsJzSj4Ih0ow
*****
—– AtaLi —–
AtaLi is a Berlin based Techno duo.
We play Techno with analog machines!!
Youtube: https://www.youtube.com/channel/UCTEmH_QBzfoV0ueyw7lCDhA
Soundcloud: https://soundcloud.com/atali-0