Diese Veranstaltung hat bereits stattgefunden.
soul of mother earth
Veranstaltung Navigation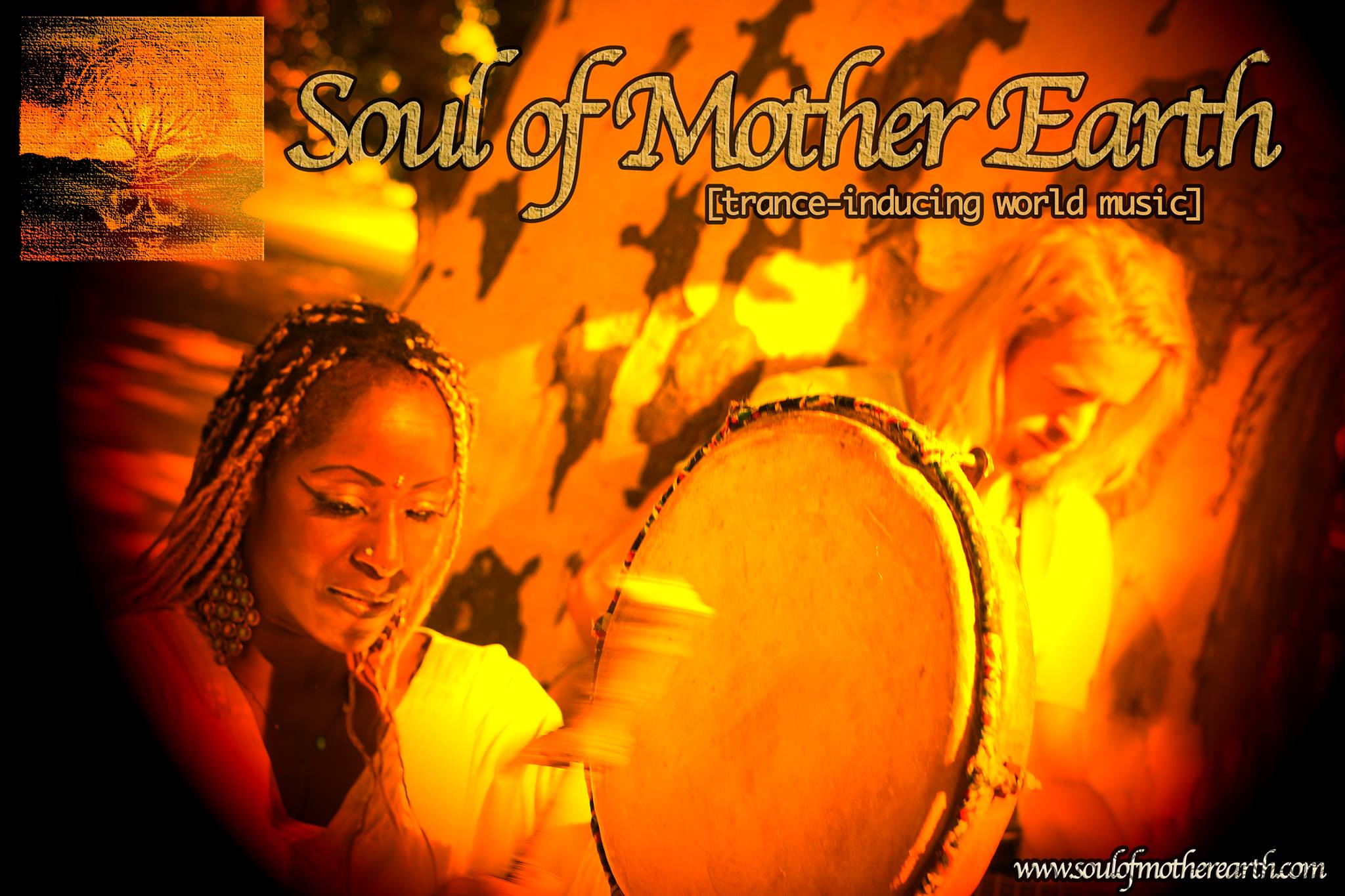 Trance Inducing New Age Psychedelia ….. World music
Conscious Awareness Through
Poetic Lyrics
Deep Grooves
Experimental SoundScapes
Hidden Mantra
by Dvora Gala Blu and Andesh
*****
In 2018 Dvora started a collaboration with Swedish acoustic guitar virtuoso and loop artist Andesh. Together they channel creativity, expression and consciousness through the power of sound and music to a unique audio visual experience with the intention of shaking the very core of your soul.
Beautiful Powerful Strong True Spiritual and Creative Spirits …….Here to raise the vibrations of all ….. Communicating through the heart…..
Dvora has a unique warm and dynamic voice, she takes hold of you every time. It is a one of a kind voice that rings out loud and true, whatever she sings you believe. She is a storyteller. a strong songwriter and live performer.
*****
free entry
1st drink +2€ (artist-fee)