Diese Veranstaltung hat bereits stattgefunden.
soul of mother earth
Veranstaltung Navigation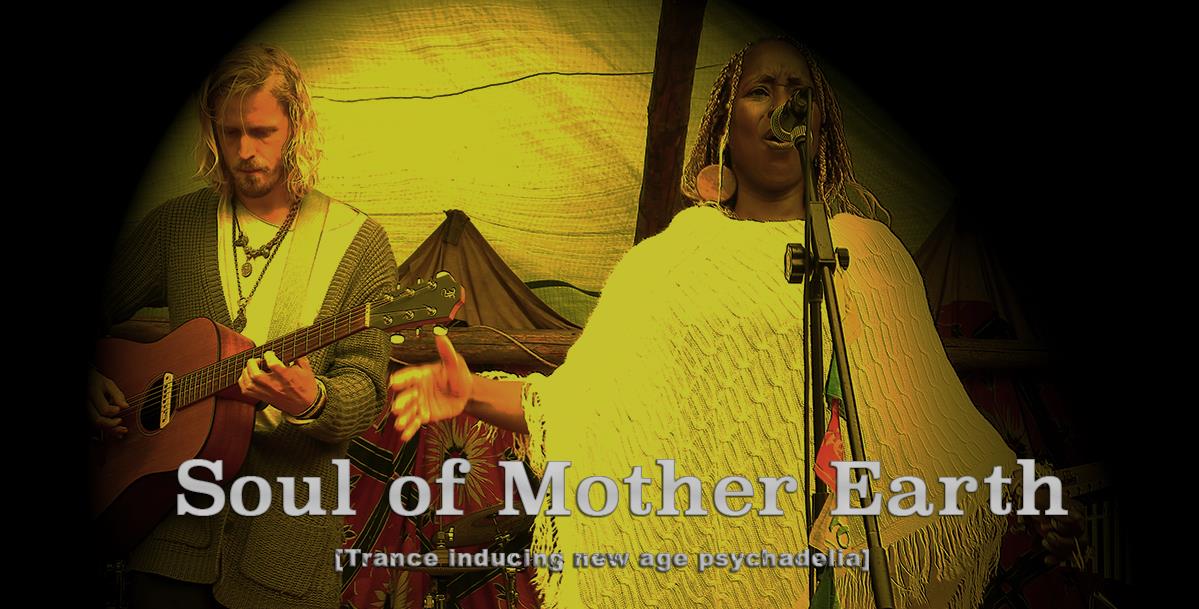 www.soulofmotherearth.com
Trance Inducing New Age Psychedelia
Conscious Awareness Through
Poetic Lyrics
Deep Grooves
Experimental SoundScapes
Hidden Mantra
Dvora Gala Blu (Dvora Davis) Vocals & Percussion
Andesh – Guitar & Loop Station
In 2018 Dvora started a collaboration with Swedish acoustic guitar viroutuos and loop artist Andesh. Together they channel creativity, expression and consciousness through the power of sound and music to a unique audiovisual experience with the intention of shaking the very core of your soul.
// free entry // first drink +2€ for the artists //