Diese Veranstaltung hat bereits stattgefunden.
ST VITO Experience Ft. Chamigo Hugkleson DJ-LIVE // Scooby Dub // The mosh project Live set
Veranstaltung Navigation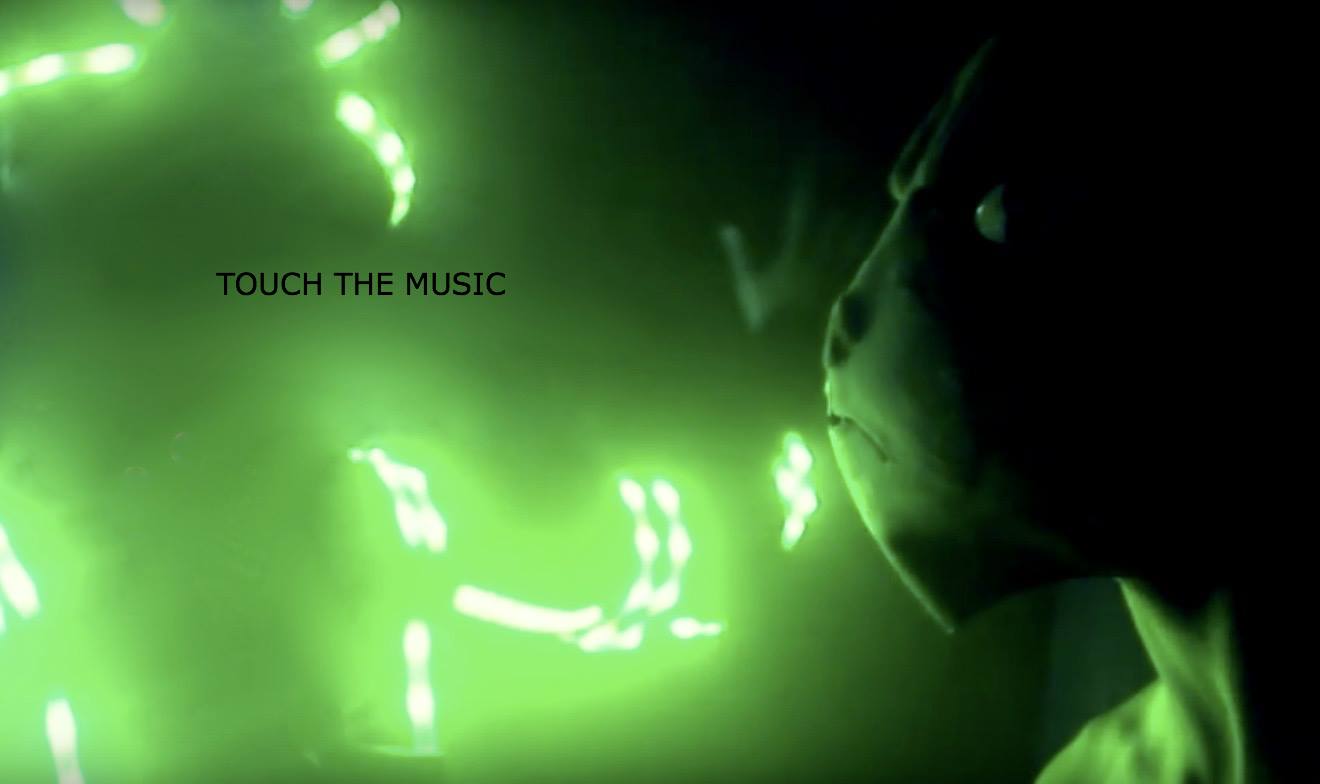 Fresh from Sysiphos' New Year's party, ST VITO Experience brings you the wildest new music from the Latino electronic underground.
CHAMIGO
https://www.mixcloud.com/Chamigo/
Influenced by the local electronic scene, he fusions techno, house and other tendencies of these multifaceted style with the tropical spirit, the fanfare and carnival.
SCOOBY DUB
https://www.mixcloud.com/scoobydub/
Scooby is a dj, producer and audio engineer, who feeds off every kind of electronic Bass from all around the world to develop energetic and dynamics sets with the turntables. Powerful, dark and global sound that links tradition with modernity. Global Bass, Tropical Club, House Bass, Kuduro, Moombahton, Garage.

THE MOSH PROJECT
Argentine resident house DJ Gascon (Buenos Aires). A musician adept at Deep House from the beginning, also Tech House … maintaining a musical profile with severely distinct tracks and styles from funk to soul.
With ST VITO Experience's world-first interactive dancefloor concept: influence the music of live producers in real-time by caressing, grabbing, and dancing with our performers.
PROGRAM:
23:55 -> morning music + touch the light with St.Vito + until you can't dance any more.