Diese Veranstaltung hat bereits stattgefunden.
starter kit – dan bay release
6. September 2018 @ 20:00
Veranstaltung Navigation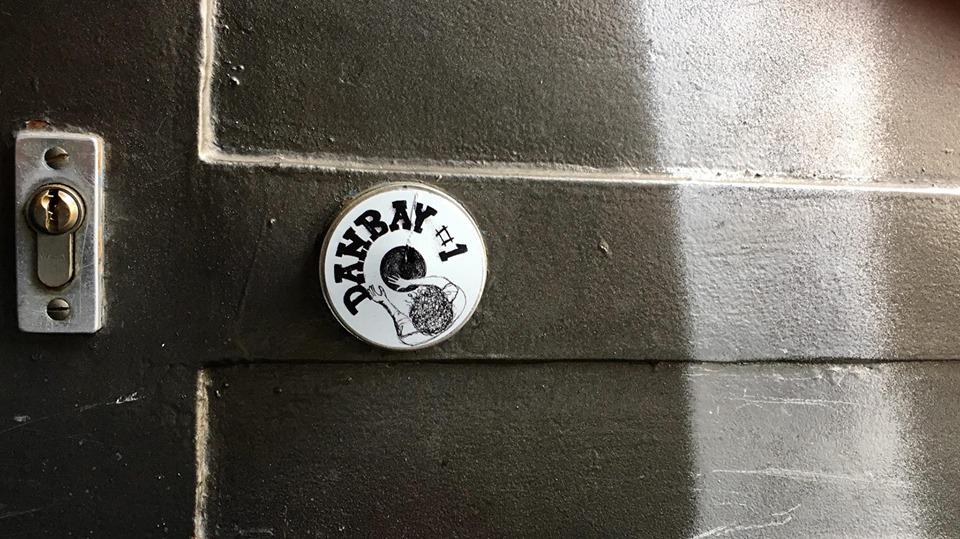 ANALOGmusiq presentzzz: Starter Kit
Dan Bay release
Line-up:
Dan Bay live
Waffensupermarkt live
more tba
Sound:
Live techno – minimal – acid
From September 2018 ongoing, ANALOGmusiq will host the 1st Thursday every month: STARTER KIT is your preparation toolcase to enter every month's first weekend to PARTY. All electronic music will be played live – as usual at #lsb02 – but more and harder TECHNO and even more DANCING. You can smoke CIGARETTES and things. Best DRINKS hosted with eternal LOVE by fantabulous Maze staff. No dresscode. More infos coming soon!
Doors: 8pm / Music starts 10pm
No admission fee.
2€ artist support added to first drink.
Strictly 21+ only! AUSWEIS