Diese Veranstaltung hat bereits stattgefunden.
subsikus
Veranstaltung Navigation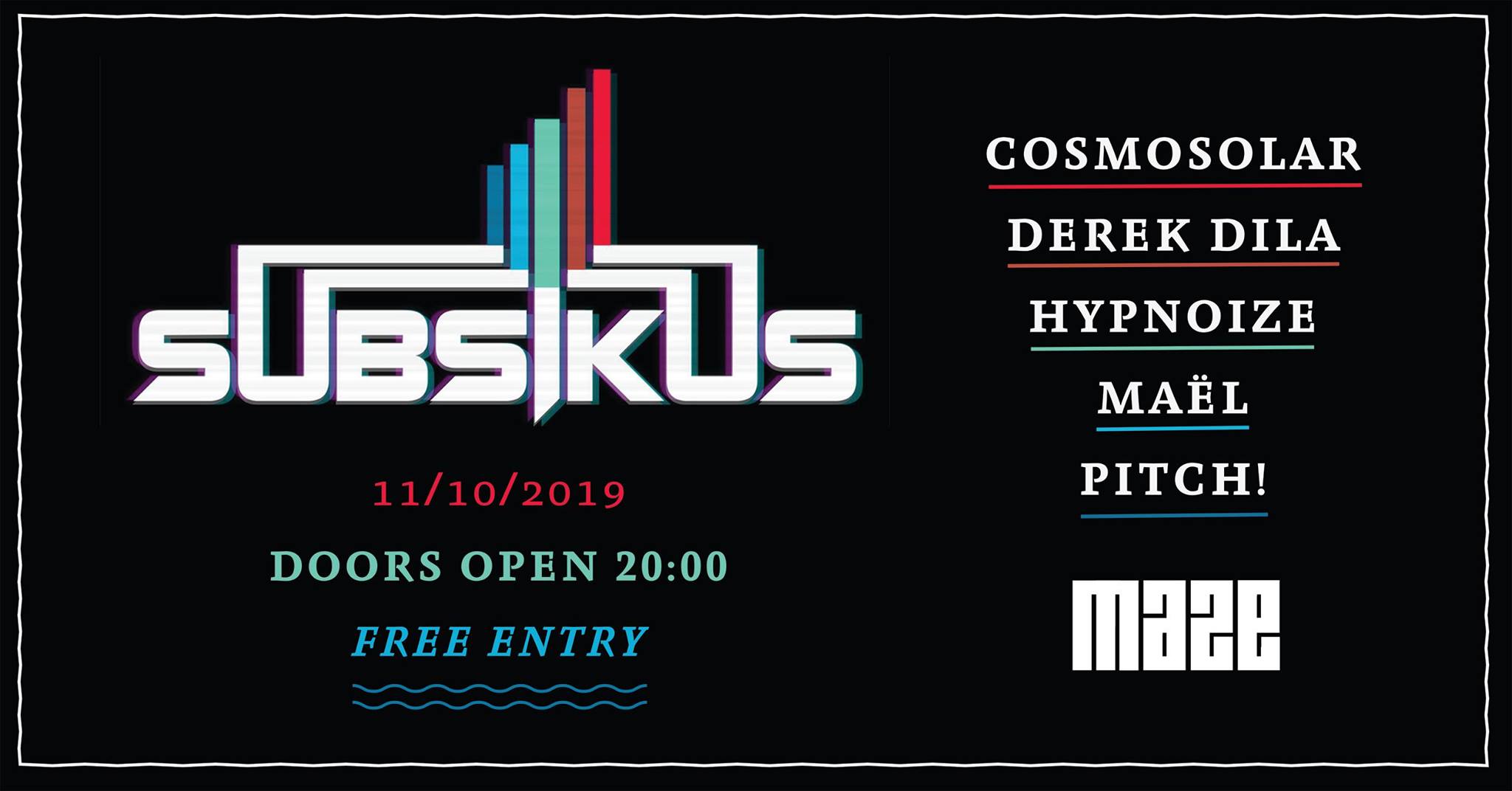 On our monthly presentation of October, we (the Subsikus crew) have the pleasure to invite 2 new guests : Cosmosolar (visiting us from Argentina for his first trip in Europe) and Mael (born in France and currently living in Berlin). The residents of our crew will be joining forces with them (Derek Dila, Hypnoize and Pitch!)
We´ll keep you updated with more info soon, on the meantime you can listen to the guys music and upcoming projects on soundcloud 😉
Cosmosolar

Derek Dila

Hypnoize

Mael

Pitch!

We are always open for new artists who would like to participate in any of our events, so feel free to contact us 😉