Diese Veranstaltung hat bereits stattgefunden.
Superalma live (portugal) – a "The Devil Made Me Do It" special
Veranstaltung Navigation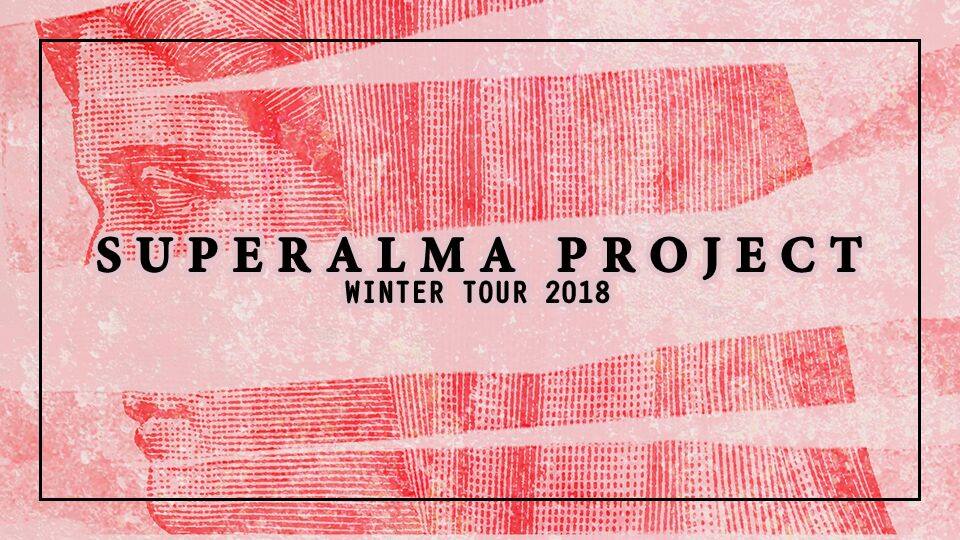 a Dr Walker s "The Devil Made Me Do It" special
with special guest:
Superalma Project live (portugal)
#ambient #experimental #muzzikkk #abstractsounds #dark #psychedelic #trip #sounds
Liquid Sky Berlin at Maze / Maze Kreuz Berg
mehringdamm 61
2nd back yard
basement
10961 #berlin #kreuzberg
free entrance
live performance is early so show up early, beloved mthrfkkrz!
xox ♥
—–     —–
Biography
Superalma Project is a Brazilian electronic project founded in 2014 by Igor Almeida (sound designer, music producer and experimental music researcher and video maker).
In 2015, the members started to make live performances in Brazil, providing the public with an audiovisual experience in its entirety.
In 2016, both Igor Almeida and Alan Alves moved to Porto / Portugal to pursue scientific research in the fields of sound and film respectively.
In the same year, Superalma Project had the opportunity to perform twice in Guimarães / Portugal at Guimarães Noc Noc Festival and in Kiel / Germany at the invitation of Spheredelic Records.
In 2017 (summer) Superalma Project already played in Porto and Lisbon / Portugal and in Bachblyten Festival (Husum / Germany).
Now, as a solo project, Superalma is preparing for the upcoming winter tour which will take cities as Lisbon, Helsinki, Tallinn, Riga, Vilnius and Berlin, presenting its latest work called "Non – Genesis" (album released on October, 27th by Spheredelic Records) and the upcoming album called "Dystopian Children".
About
The project aims to present a sound experience that unfolds through the mixing of a wide musical spectrum, bringing influences such as dark ambient, glitch, idm, noise, power electronics and drone.
In the visual context, the project brings the fusion of glitch art, blended with the intensity of the experimental cinema, textures, polygons and forms processed in MaxMSP and Processing!