Diese Veranstaltung hat bereits stattgefunden.
superboost #1 – electronic jams & improvised modular concerts
Veranstaltung Navigation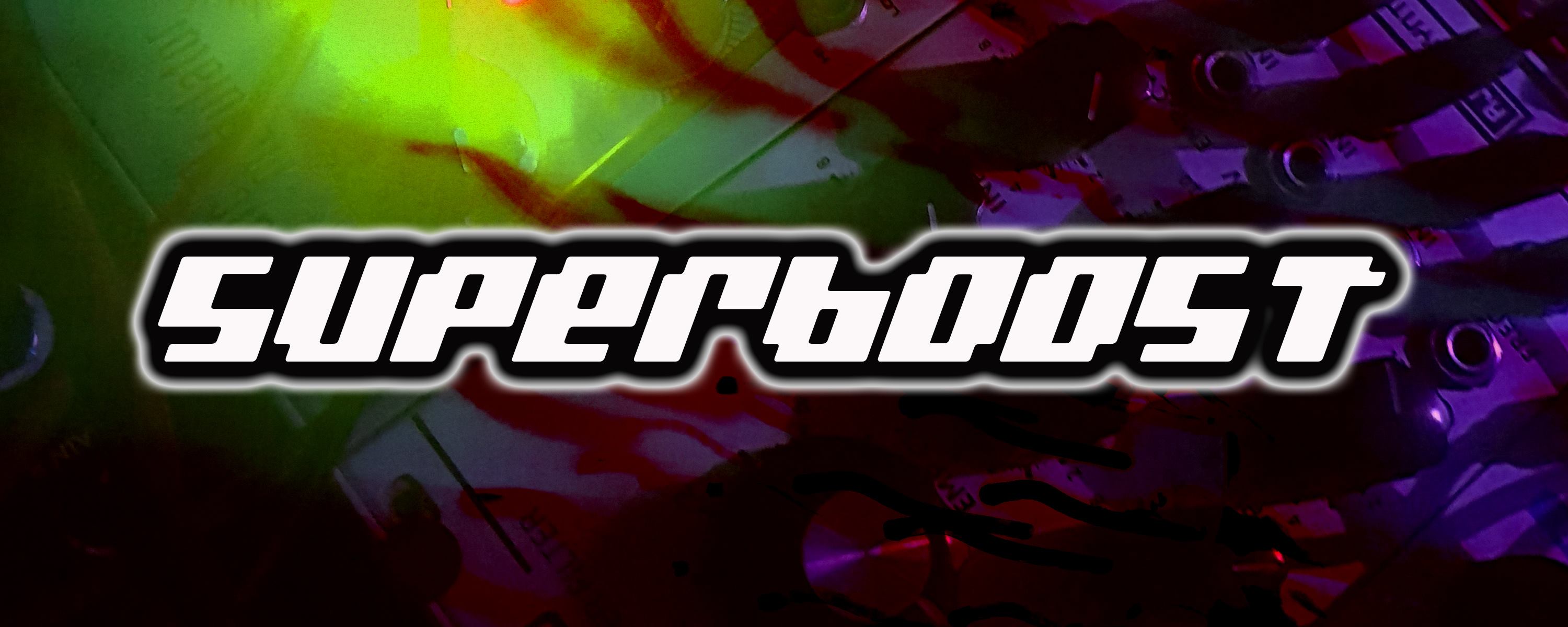 Liquid Sky Berlin – #lsb02, Gearporn.Berlin & Maze present
SuperBoosT #01
electronic jamsessions, improvised modular concerts
prototype sneakpreviews, analog gearporn
on 2 floors
line up will grow from day 2 day
floor 1 // lounge
Sven Syntetics live
muqdisho live (http://muqdisho.bandcamp.com)
more tba.
floor 2 // club
Electro Open Stage at Liquid Sky Berlin and during Superbooth19
If you have a new piece of gear you want to test on a club sound, if you have been working on the ultimate live-set for years and are finally ready to try it on humans, if you just downloaded a new music app today and want to get drunk and jam with it for your friends, or, you never made music before but want to get in to it – THIS IS YOUR NEW HOME!
Make sure to come early and signup at the stage if you want to perform, we will fit as many of you as possible!
Electro Open Stage has 2 parts:
Meet & Tweak
Open Stage
Meet & tweak is about bringing together Berlin's awesome music technology creators with music maker, and musically curious people of all levels, to learn about new music tech, how to play electronic music live, meet potential collaborators and play some music together.
Open stage is the time for anyone that wants to perform in front of an audience, on a club sound system can do it, anything goes, and anyone can register, there are only for 3 rules:
1. No DJing! – the music has to be live
2. No acoustic instruments – unless they are digitized
3. No complex setups – must be able to connect to a DJ mixer
Turn up early to avoid disappointment.
*****
check resident advisor and/or facebook to stay updated …
free entrance