Diese Veranstaltung hat bereits stattgefunden.
the english hypnotist / workshop
Veranstaltung Navigation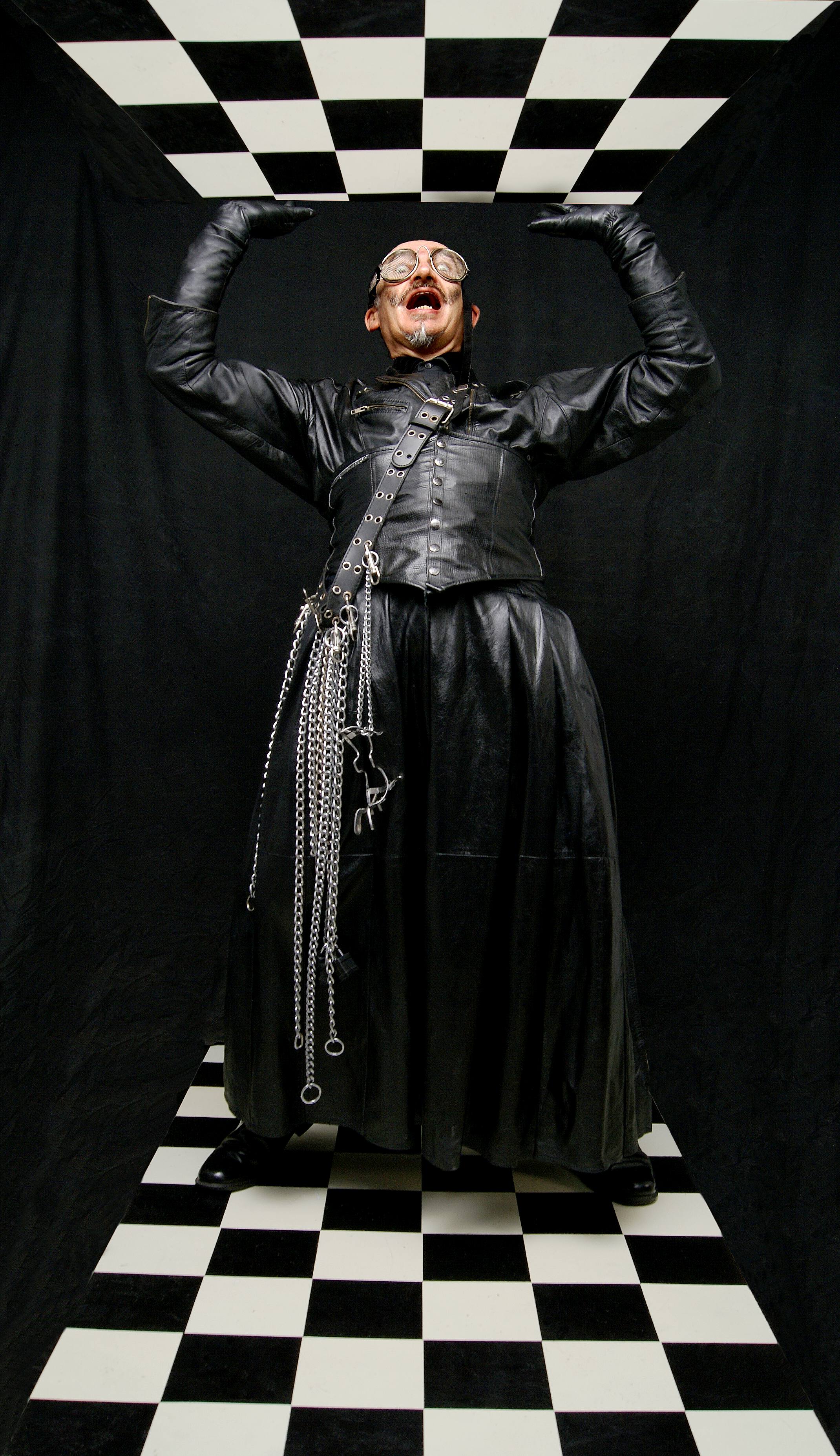 7.00 pm / 19.00 Uhr

30 Euro per person, 40 for two

MAZE, Mehringdamm 61

entry via 2nd backyard
Kreuzberg, Berlin

U6 and U7 Mehringdamm
Another unique presentation on the realities of hypnotic practise in the fetish context. The scheduled content adds to the previous session but it is not necessary to have attended that before coming to this.
The first part goes into greater detail than previously regarding basic, conventional techniques, and will introduce essential concepts for newcomers to hypnotism. This is also an opportunity for guided practical exercises or experiences. These topics are presented within the broader perspective of stage hypnotism, and adjusted to support the themes of the fetish application. These aspects therefore offering value to the already experienced practitioner.
There will then be a review of the influential neuro-science research and "working model" of John Gruzelier, its essence and limitations. His work using EEG studies is introduced in the wider context of neuro-science in hypnosis research, mostly brain imaging. His own interpretations of his data are summarised and critiqued, revealing the limitations of conventional perspectives on hypnotic behaviour.
This leads into a new presentation of key aspects of long-term or "strategic" technique, that goes beyond the scope of what is conventionally conceived as "hypnosis".