Diese Veranstaltung hat bereits stattgefunden.
The History Of Colour TV
Veranstaltung Navigation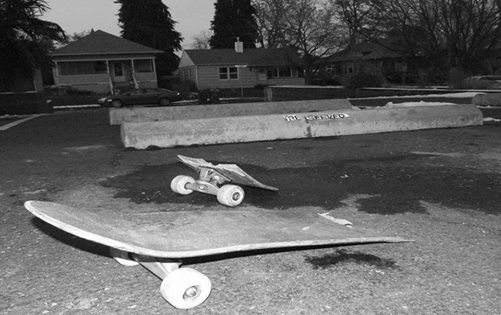 We celebrate the release this March of our third album 'Something LIke Eternity' on Cranes Records, in collaboration with Weird Books. Come slow-groove, sob and flop to the new songs and some old ones, and party with the band like there's no fourth album.
The awesome Window Magic will support. Stoked to have you on board… "Somewhere in the infrared region is a magic window… No multi-tracks, no overdubs, just the moment."
http://windowmagic.pm/
http://soundcloud.com/windowmagic
http://facebook.com/windowmagick
DJ Sarah H will spin plates and vinyl.
INFO:
– Doors open at 7h30pm
– Window Magic 8h30 pm
– The History Of Colour TV 9h30pm
See you there,
TVs
• www.thehistoryofcolourtv.com •
––––––––––––––––––––––––––––––––––
Recent press on The History Of Colour TV:
––––––––––––––––––––––––––––––––––
"Sublime, loaded with drive and veering the listener on a windy path that will leave them wanting to trek it again and again."
– Spill Magazine
"Instrumental flourishes combine with highly literate, often surreal lyrics, which consistently challenge the listener."
– Essentially Pop
"'Something Like Eternity' brings a great sense of nostalgia in the vein of early '00s indie/slowcore, loaded to the brim with thoughtful, poetic songwriting."
– Punktastic
"Darkness drenched in beauty."
– The Revue
"Haunting ode to the new indie with whispers of melodic rebellion."
– Jammerzine
"An aching delve into a raw abyss."
– Mytacism Music
"Unnervingly coiled and tense claustrophobia."
– Overblown
"Time to get case sensitive with The History of Colour TV if you haven't already."
– WithGuitars